Rossland: Who's who in business
Information for business in Rossland, B.C., including contacts, award winners and listings.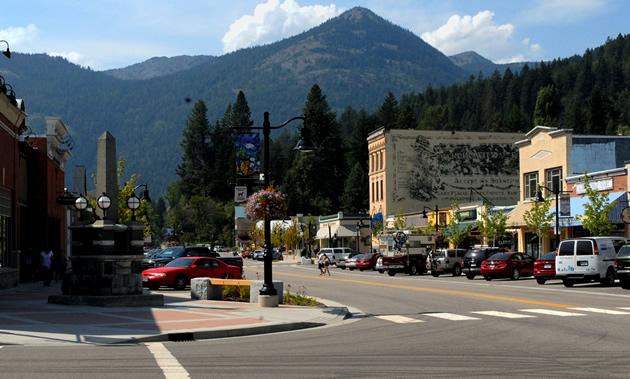 Community Pulse
Population
3,200
Number of businesses
155
Supporting industries
Mining (smelting and refining), Forestry, Tourism, Health Care, Service & Supply
Rossland is a lively town tucked into a beautiful part of B.C. Nearby Red Mountain Resort is a popular winter destination while the area is also renowned for dirt biking during the summer. With a mining past, Rossland has evolved into a community with a passion for the outdoors and residents who choose the area for the lifestyle.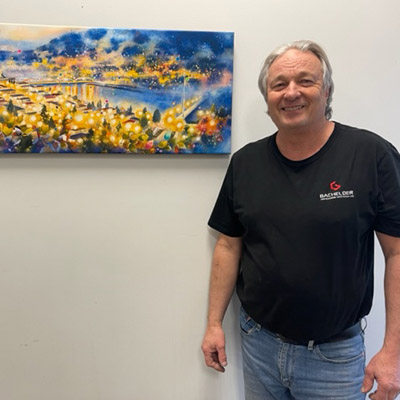 City of Rossland
Current council
Kathy Moore
Scott Forsythe
Dirk Lewis
Chris Bowman
Janice Nightingale
Stewart Spooner
Andrew Morel
Economic development contact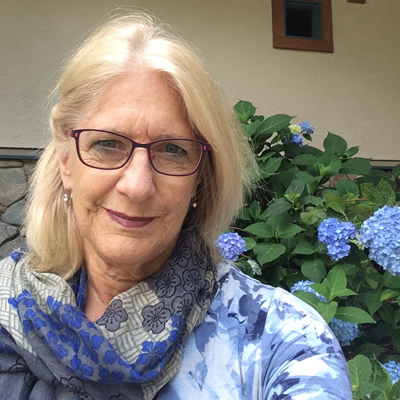 Rossland branding and tourism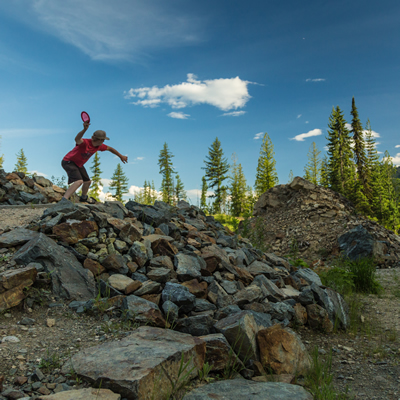 View all Kootenay Business stories about Rossland
Do you own a business in Rossland? We'd like to hear more about you. Please contact us if you're a successful long-time business owner in the area, or if you think you would qualify as a top employer in the Kootenays.