Nakusp: Who's who in business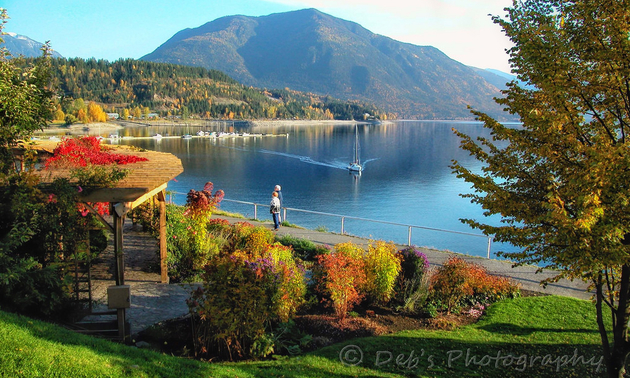 Community Pulse
Population
1,524
Number of businesses
Approximately 200
Supporting industries
Mining, tourism, trades
The lakeside village of Nakusp is an inviting place to visit, work and play. Outdoor recreation is huge here, and the community is close-knit yet welcoming. There is ample potential for growth, and work-life balance is easy to achieve, so this could be the ideal place to start a business and raise a family.
City of Nakusp
The Village of Nakusp holds its council meetings on the second and fourth Mondays of each month, except for July, August, September and December, when meetings take place only once per month. They start at 6:30 p.m. at the Emergency Services Building at 300 – 8th Avenue Northwest (unless otherwise specified - check the Village website for details).
Current council
Tom Zeleznik, mayor
Susan DeSandoli, councillor
Joseph Hughes, councillor
Aidan McLaren-Caux, councillor
Janis Neufeld, councillor
Contact the Village Office:
Address: 91 First Street NW (PO Box 280), Nakusp, B.C. V0G 1R0
Phone: 250-265-3689
email: [email protected]
Website: http://nakusp.com
Office hours: 8 a.m. to 4 p.m., Monday to Friday (statutory holidays excluded) Pacific Time
Office hours:
View all Kootenay Business stories about Nakusp
Do you own a business in Nakusp? We'd like to hear more about you. Please contact us if you're a successful long-time business owner in the area, or if you think you would qualify as a top employer in the Kootenays.