The Nakusp & District Chamber of Commerce
Find out all you need to know about Nakusp's chamber.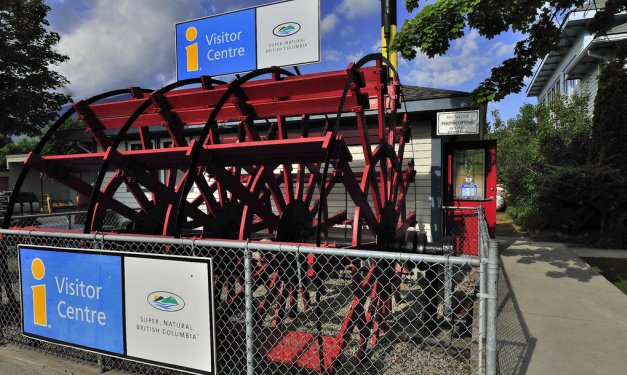 The mission of the Nakusp & District Chamber of Commerce & Visitor Centre, as stated on its website, is "...to maintain a role of leadership and advocacy in the Nakusp and District business community, while promoting and supporting economic development and tourism in partnership with community stakeholders."
This mission is supported by the work of Cedra Eichenauer, manager of both the chamber of commerce and the visitor centre, and a volunteer board of directors. Funding for the chamber comes from membership fees and outside agencies including Columbia Basin Trust.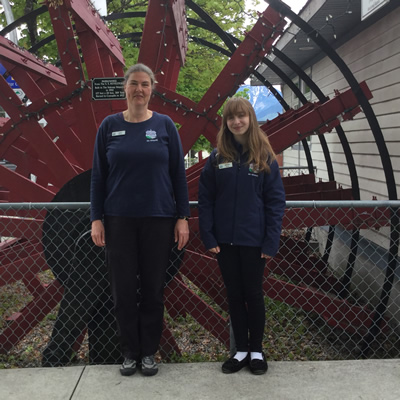 Nakusp & District Chamber of Commerce statistics:
Executive Director: Cedra Eichenauer
Board president: Barbara Ross
Number of members: 130
When established: January 1985
Annual membership cost: $80.87 - $192.99
Chamber website: nakusparrowlakes.com
Office contact: 250-265-4234 or 1-800-909-8819 [email protected]
Address: 92 - 6th Ave. NW, Nakusp, B.C. V0G 1R0
Office hours: Winter, 11 - 3, Tuesday to Friday; July and August, 9 - 5 every day; shoulder seasons, variable.
Annual events sponsored:
AGM early in the new year
Ongoing events held for members are held as interest and opportunities allow.
Top employers:
Every year Kootenay Business lists the Top 100 employers in the Kootenays. In addition to forestry, now its primary industry, Nakusp draws a significant amount of economic benefit from a healthy tourism industry. Here are the top employers, based on number of employees, in Nakusp:
Galena Contractors (84)
School District No. 10 (72 employees at offices in Nakusp, New Denver, Burton, and Edgewood)