Grand Forks: Who's who in business
Information for business in Grand Forks and the Boundary Region, B.C., including contacts, award winners and listings.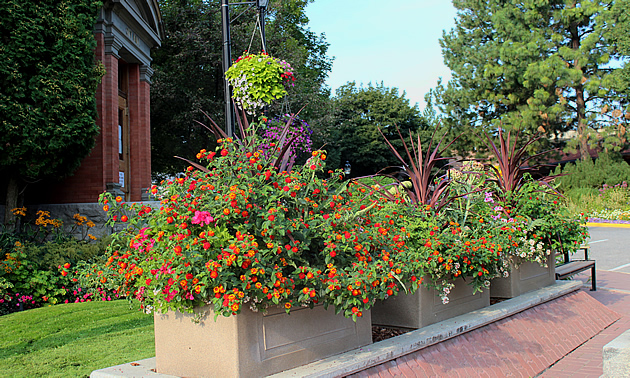 Community Pulse
Population
4,036
Number of businesses
386
Supporting industries
Forestry, construction, tourism, nurseries, agriculture
While Grand Forks is the largest community in the Boundary region, the entire area offers its residents community-focused living and a quality lifestyle. The Boundary also holds communities such as Christina Lake, Greenwood, Midway and Rock Creek. The city of Grand Forks is only a few hours away from both Kelowna, B.C., and Spokane in Washington and provides the benefit of being situated on a major highway while still offering a small-town feel.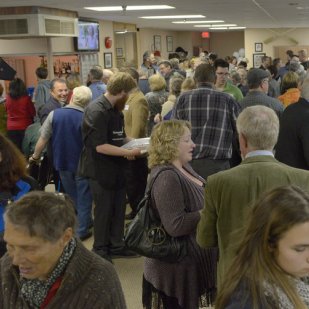 City of Grand Forks
Current council
Brian Taylor, mayor: 250-442-8266
Zak Eburne-Stoodley
Cathy Korolek
Neil Krog
Chris Moslin
Christine Thompson
Rod Zielinski
City Hall is open from 9 a.m. to 4 p.m. Monday to Friday, except on statutory holidays.
Council meets twice monthly September through June, and once a month in July and August. The meetings are usually on Monday evenings, but occasionally on Tuesdays. Check here for dates.
Address: 7271 - 4th Street, Grand Forks, B.C.
Economic development contact:
Cavan Gates, 250-442-8266; [email protected]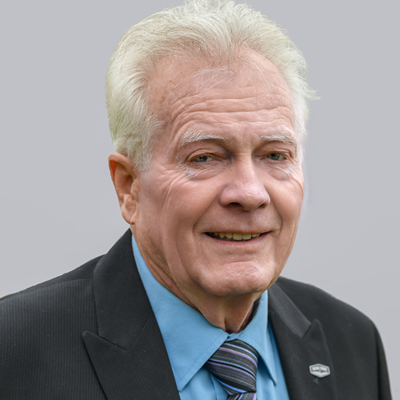 Grand Forks branding and tourism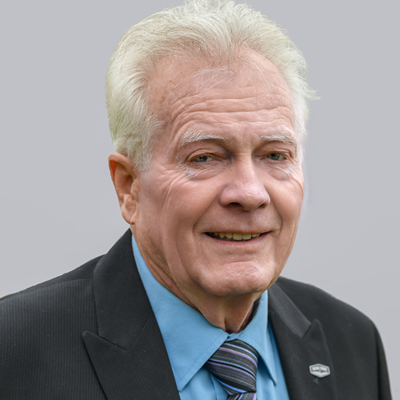 View all Kootenay Business stories about Grand Forks
Do you own a business in Grand Forks? We'd like to hear more about you. Please contact us if you're a successful long-time business owner in the area, or if you think you would qualify as a top employer in the Kootenays.