Boundary Chamber of Commerce
Learn all about the Boundary Country Regional Chamber of Commerce and how it serves the area.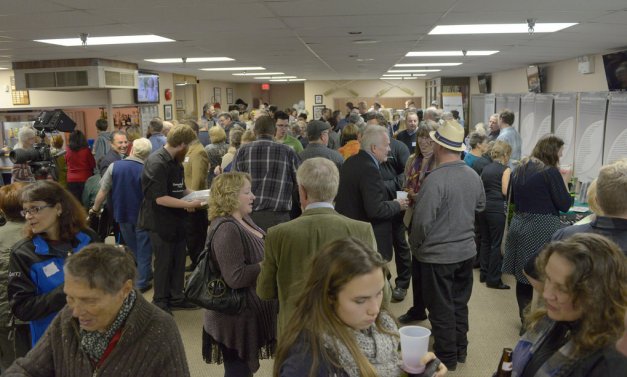 The Boundary Country Regional Chamber of Commerce serves the entire Boundary business region from Beaverdell to Christina Lake. It works with existing community groups to market and promote the area, advocate for business and create regional alliances.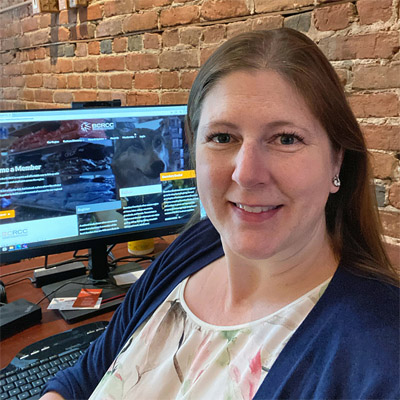 Marketing & Revitalization Coordinator: Sarah Dinsdale
Board president: Jeff Fero
Number of members: 110
When established: April 2012
Annual membership cost: $50. to $500, depending on type and size of business.
Chamber website: www.boundarychamber.com
Office contact: [email protected]
Address: Virtual office – please email to connect
Office hours: Variable—please call or email
Annual events sponsored:
AGM in March
Golf Tournament in early October at Christina Lake Golf Course
Ongoing events held for members and non-members:
Business After Business
Monthly open house
Round table meetings and business forums as appropriate.
Business Excellence and Community Awards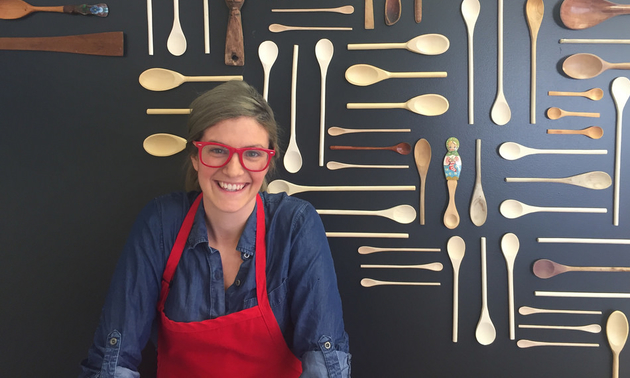 Kayla Sebastian is the owner and chef at The Wooden Spoon Bistro & Bake Shop in Grand Forks, B.C. - Photo courtesy Kayla Sebastian
The annual Business Excellence and Community Awards night was held in October, 2017. Here are the winners:
Business of the Year - East Boundary: Lisa's Lakeside Bistro.
Sponsored by Community Futures Boundary.
Business of the Year - West Boundary: Deadwood Junction
Sponsored by Community Futures Boundary
Accessibility Award: Boundary Musical & Theatre
Sponsored by Sunshine Valley
Individual - Service Excellence Award: Pam Smith – Pharmasave
Sponsored by Telus
Business - Service Excellence Award: The Wooden Spoon Bistro & Bake Shop
Sponsored by BCRCC
Community Impact Award: Boundary Community Food Bank
Sponsored by Grand Forks Credit Union
Family Friendly Business/Organization: BFISS
Sponsored by the Phoenix Foundation
Retail Excellence Award: Buy Low
Sponsored by Black Press
Trade Services Excellence Award: Brady Dunbar
Sponsored by Black Press
Manufacturing/Industrial Excellence Award: Vaagen Fibre Canada
Sponsored by BCRCC