Creston: Who's who in business
Information for business in the Creston Valley, B.C., including contacts, award winners and listings.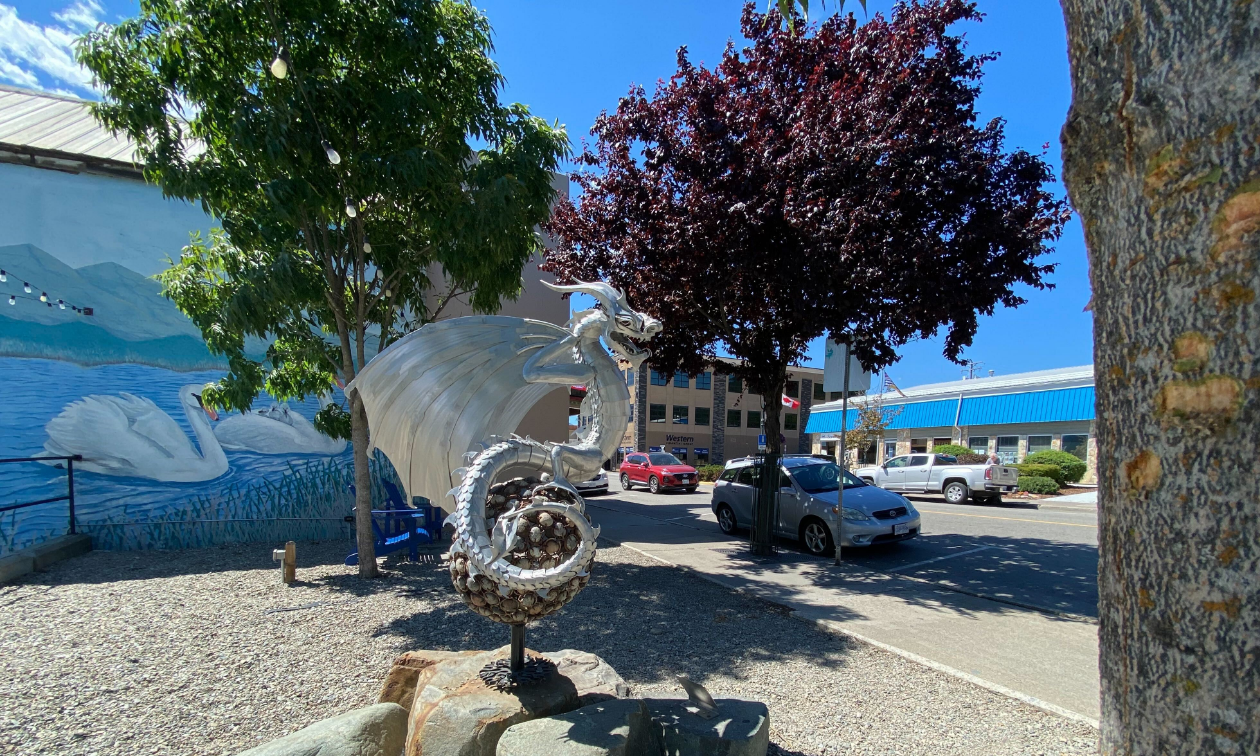 Community Pulse
Population
5,306 (in town, 2016), 15,000 in trading area.
Number of businesses
480 in 2008
Supporting industries
Agriculture, Farming, Manufacturing, Brewing, Forestry, Tourism
With its pleasant climate, the Creston Valley is a notable fruit-growing and agricultural area in the Kootenay region. Surrounded by the Purcell and Selkirk mountains, the town of Creston is popular with tourists. Its small-town atmosphere and outdoor opportunities are enjoyed by the families, young people and retirees who call the area home.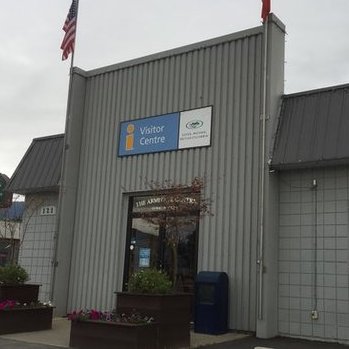 City of Creston
The residents of Creston contributed a great deal of the input that shaped the town's current Official Community Plan. That investment by the residents helped to set the direction and priorities for Creston's municipal leaders.
Town Hall address: 238 - 10th Avenue North, Box 1339, Creston, BC V0B 1G0
Town Hall contact: 250-428-2215; https://www.creston.ca/
Town Hall office hours: Monday to Friday, 8:30 a.m. to 4:30 p.m.; on Pacific Time in the summer and Mountain Time in winter.
Current council, November 2018 to October 2022
Ron Toyota, mayor
Karen Unruh
Jim Elford
Jen Comer
Joanna Wilson
Arnold DeBoon
Ellen Tzakis
Town manager:
Mike Moore (interim) - 250-428-2214, ext. 225
The Town of Creston holds council meetings on the second and fourth Tuesdays of each month.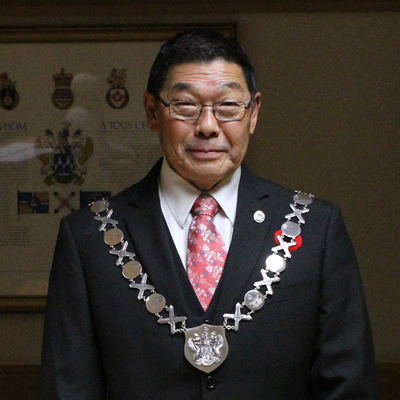 Creston branding and tourism
View all Kootenay Business stories about Creston
Do you own a business in Creston? We'd like to hear more about you. Please contact us if you're a successful long-time business owner in the area, or if you think you would qualify as a top employer in the Kootenays.