Creston Valley Chamber of Commerce
Creston's chamber is dedicated to the prosperity of local businesses.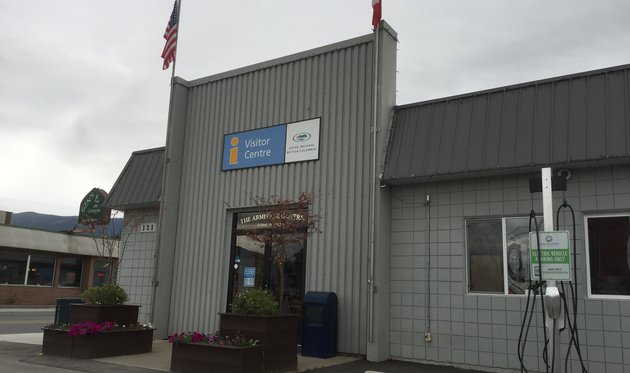 The Creston Valley Chamber of Commerce supports businesses in Creston and its surrounding communities. Originally formed as the Creston Board of Trade in 1935, the organization underwent its most recent name change in 2009. Today it works throughout the year to advocate for local businesses across a variety of industries. The chamber shares space with the Creston Visitor Centre at 121 Northwest Blvd. (Hwy 3).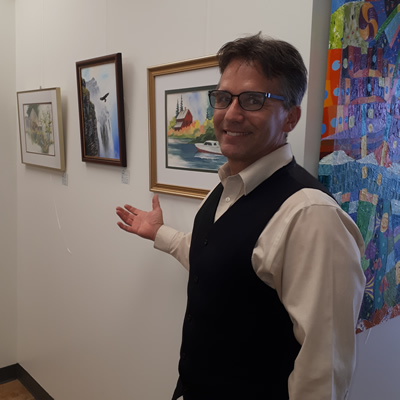 Creston Valley Chamber stats:
Manager: Vern Gorham
President: Andrew Darby
Number of members: 172
When established: 1935 as the Creston Board of Trade; CVCC in 2009
Cost of annual membership: $60. to $400.
Address: 121 Northwest Boulevard, Creston, B.C. V0B 1G0
Hours of operation: Open 9 to 12 and 1 to 5, Monday through Thursday. Closed Friday through Sunday and statutory holidays.
Contact: [email protected]; 250-428-5151
Key annual events sponsored or supported by the Chamber
Spring Trade Show
Creston Dragon's Den during Small Business Week
Eve of Summer Slo Pitch Tournament
Quarterly after-hours mixer
Ongoing events open to all businesses:
Business Awards in February
Bi-monthly "Business Breakfast" meetings that are open to all businesses.
Quarterly "after business hours" mixer. Check with the chamber office for locations.
Creston Valley Chamber of Commerce 2019 Business Excellence Award winners:
The Creston Valley Chamber of Commerce held its first-ever Business Excellence Awards on February 23, 2019. Here is a list of the award categories, and the award recipients for each:
Chamber Business Excellence: Save-On-Foods
Best Customer Service: Save-On-Foods
Best in Professional Services: Family Practice Associates Clinic
Best in Hospitality and Tourism: Jimmy's Pub and Grill
Employer of the Year: Pealow's Your Independent Grocer
Best in Trades and Services: Swift Internet
Best in Arts and Culture: Creston Museum
Non-profit of the Year: Creston Valley Gleaners
Top employers:
Every year Kootenay Business lists the Top 110 employers in the Kootenays. In addition to forestry, the agriculture industry is an important part of job creation in Creston, and it contributes to tourism as well. In this area, agriculture consists mostly of independent farmers and small-scale operations.
Here is a list of the top employers, based on the number of employees, in Creston:
Columbia Brewery (143)
J.H. Huscroft (85)
Save-On-Foods (64)