Castlegar influencers 2018
Energy, optimism, caring and a collaborative spirit are some of the characteristics of the people of influence in Castlegar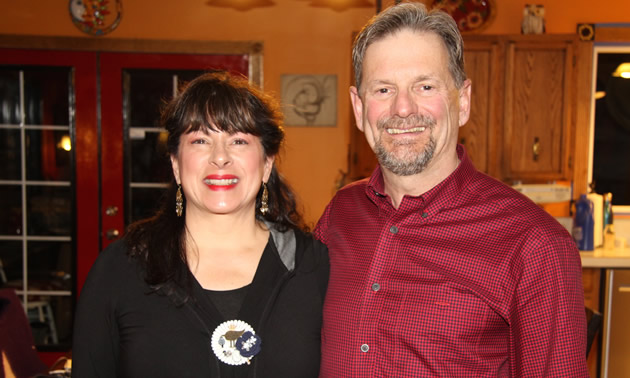 The people on our short list of influencers in the Castlegar business community have a few things in common, including longevity in that community and willingness to serve their fellow citizens. Their pay-it-forward attitude is a benefit and a credit to Castlegar.
Chris and Kathy Sykes
On November 30, 2017, Chris and Kathy Sykes sold the Castlegar Tim Horton's franchise after almost 20 years of serving the brand's iconic coffee and baked goods. The couple has a long history of employing international college students and people with disabilities, and supporting local sports teams, the Castlegar Air Cadets, the chamber of commerce … and the list goes on. Much appreciation for your years of contribution, Chris and Kathy.
Tammy Verigin-Burk
As the executive director of the Castlegar & District Chamber of Commerce, Tammy Verigin-Burk is in a uniquely influential position with regard to the local business community. Her unfailing energy, collaborative nature and positive attitude toward her job and its mission are inspiring the people with whom she comes in contact. The resulting co-operative efforts are having a positive effect on the economy of the central Kootenay communities.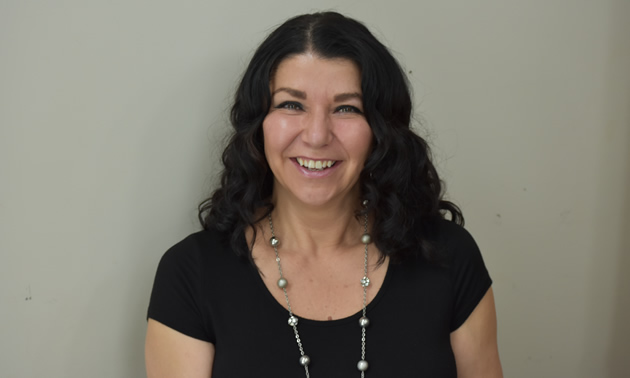 Kim Clark
Great food is an important part of every social event, and through her catering business, Kim's Creations, Kim Clark has been providing great food in Castlegar for about 15 years. Clark does more than feed people—she nourishes them with the best ingredients available. She puts her heart into her product, and every event she caters benefits from that loving spirit. Events just have a better outcome when Kim Clark brings the food.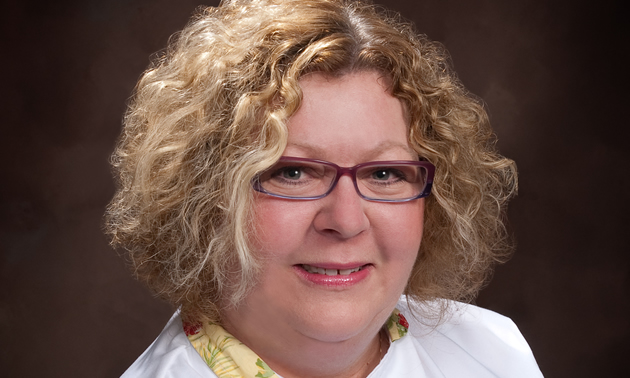 Lawrence Chernoff
In Lawrence Chernoff's many years of public service—he was a city councillor for many years before becoming Castlegar's mayor 14 years ago—his passion for his community has only become stronger. Within the parameters of the moral principles that guide his decision-making, Chernoff is open-minded, optimistic and service-oriented, and he continues to maintain a positive outlook. "Don't let anyone tell you it can't be done" are his words to live by.