Castlegar influencers 2017
Castlegar can boast an abundance of residents who generously support its capacity to excel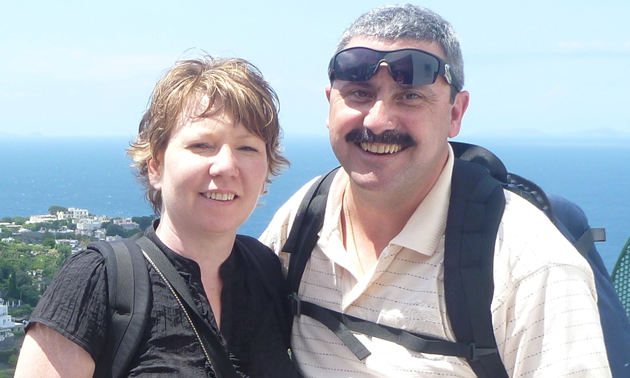 Kudos to the 10 people who were on our list of Castlegar's "movers and shakers" last year—we know you are continuing to support and promote your community and we appreciate you for it. Here are a few more of the people who, through their paid work and volunteer efforts, are influencing Castlegar in a positive way.
The husband and wife team of Chris Bell and Nancy Trotman has plenty of work-related influence in the Castlegar area—Bell is an investment and insurance advisor and Trotman is a mortgage broker. Both put a lot of time into volunteering with community organizations and committees and they also quietly provide generous financial help where it's needed and are always positive and supportive.
Chris Brien, co-owner of Pinnacle Professional Accounting in Castlegar, has influence that extends to his hundreds of clients in Nelson, Castlegar and Trail, all of whom are business owners. To support his clients and his community, Brien is on the board of the Castlegar Chamber of Commerce and is a former board member of the Castlegar Sculpture Walk Society. "We believe people should live great lives," he said.
Darlene Kalawsky is a powerhouse in Castlegar. Her involvement and effectiveness in Communities in Bloom (CIB) is legendary. CIB was key to establishing the Sculpture Walk and the Millennium Ponds project in Castlegar. The community's beauty factor has greatly increased in the past 20 years, resulting in more tourist visits and greater respect for public spaces. Kalawsky also works diligently with the business community, even organizing volunteers to keep the area tidy and beautiful.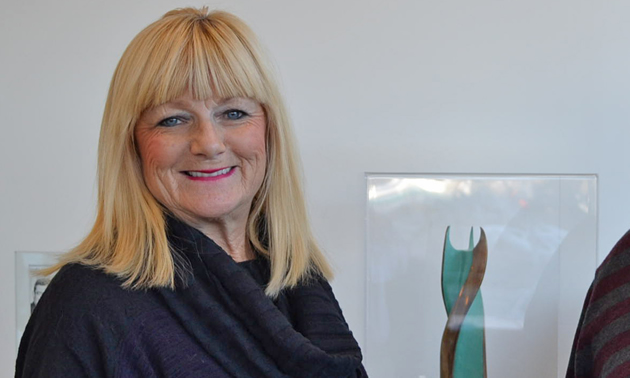 Jane Charest, general manager of the Castlegar Sandman Hotel, is president of the Castlegar & District Chamber of Commerce. Under her management the Sandman supports many community events, including music events in particular. As a leader in the business community Charest is progressive, supportive, daring and willing to try new things.