Achieve optimal health and wellness in Castlegar
Mother Natures in Castlegar has been locally owned for nearly 50 years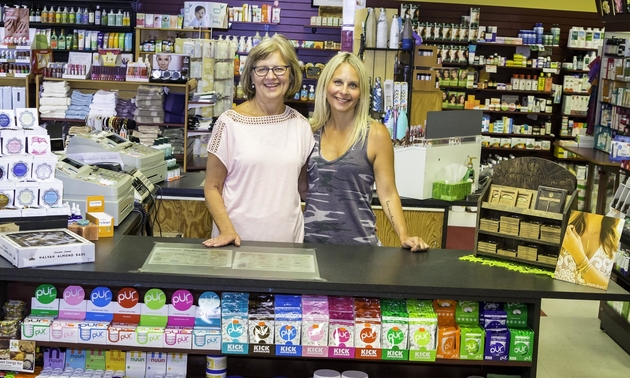 For nearly half a century, Mother Natures has been supplying Castlegar shoppers with quality health and wellness supplements and other products. Owner Shawna Tarasoff set aside some time to answer our questions about her business and its success.
What's a recent trend in your business that you're excited about?
At this time in our industry there is excellent momentum on educating people of all ages to think about what ingredients are in body care and makeup products. We have many natural ingredient brands in our store.
What is your favourite product or service that you offer, and why?
Along with our great selection of vitamins and foods, we also sell a variety of organic and bamboo bedding and bath towels.
What is your superpower?
Our superpower is 48 years of experience serving quality health products to the Kootenays.
What has been your most rewarding experience at work so far?
The most rewarding experience for us is helping people daily to live their best life, full of vibrancy and good health.