What's your brand story?
Kerry Shellborn—a.k.a. the Branding Geek—has 25 years of experience in media, marketing and design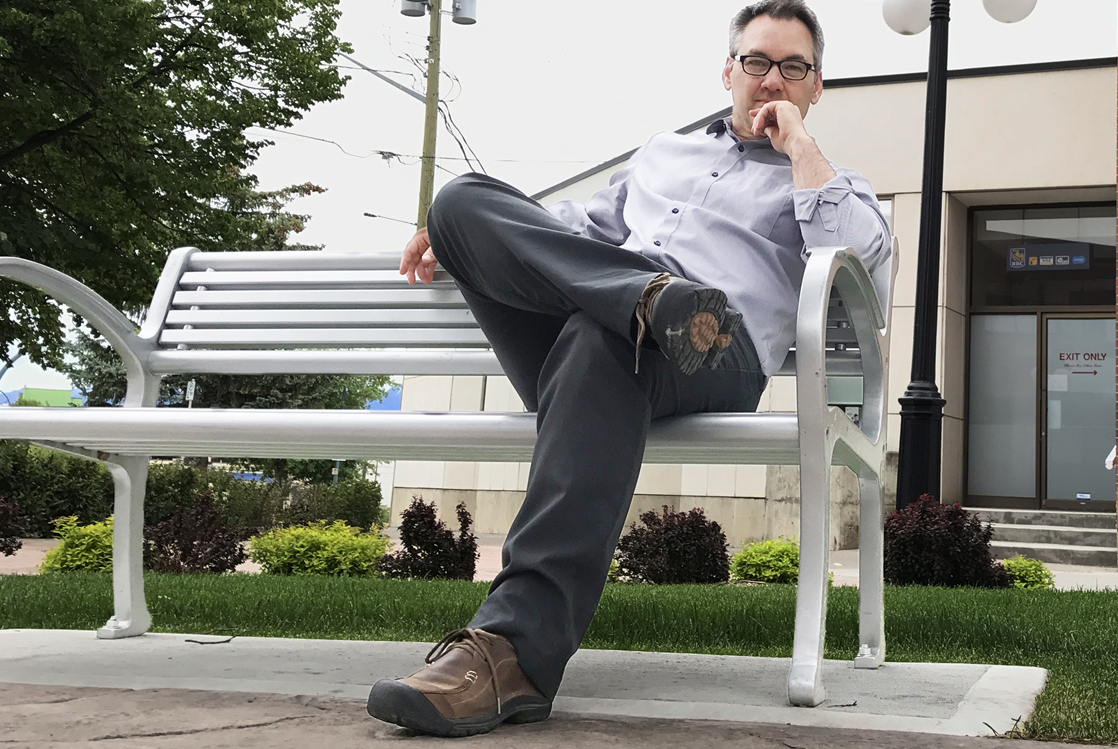 What are your biggest marketing challenges right now?
As the Assigning Editor of KootenayBiz.com, I am always blown away by the resilience and creativity of entrepreneurs as they adapt to changes both external and internal. (You can read about some of those examples in our top 10 inspirational business stories of 2020.)
While listening to business owners, one universal challenge they almost always share with me is that of feeling overwhelmed by all the different marketing options available. Is that true of you?
If so, I encourage you to follow along with my new brand story column as I'll try and remove the mystery and share how to take control of your marketing in a digital age. Hi, my name is Kerry Shellborn, a.k.a. the Branding Geek, who also happens to be the Creative Director of Kootenaybiz.com. In that role, I have learned what stories and marketing efforts resonated with consumers both online and off and would like to share some of my findings with you.
Along the way, I will also share some real-world examples, both local and international, of branding done right. I'll then provide my take with practical suggestions that you can use to share your brand story.
What's your brand story?
Are you redesigning your website? Are you considering a new brand identity? Are you wondering why your website doesn't appear on the first page of a Google search? Are you wondering how to reach out on social media? Most importantly, do you think your story is under-told?
I would love to hear about your biggest marketing challenge and see what we can learn from your real-world example.
What is your biggest marketing success story? Are you proud of your new brand identity, logo or website launch? I would love to take a look and share your story with a new audience.
Share your branding successes and challenges by sending Kerry an email or connect with him on Instagram.