Two new craft distilleries planned for Fernie
Craft spirit drinkers rejoice! Fernie may find itself home to two craft distilleries this year.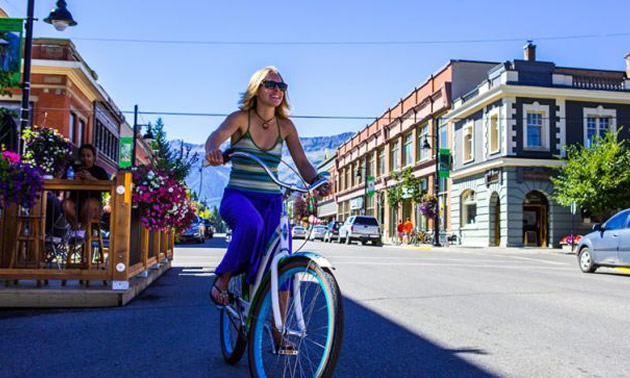 News out of Fernie indicates that Jill Rutherford, along with husband Andrew Hayden, are looking at constructing one of the town's first craft distilleries. They are owners of Fernie Distillers Inc.
The couple plans to lease or purchase the Fernie Legion hall which would house their new distillery. The craft distillery would include a tasting room, lounge and patio.
If all rezoning and regulatory approvals are met and construction is on schedule, Fernie Distillers could begin production in the summer of 2017.
It also sounds like another distillery is in the works as well. The Fernie Free Press also reported earlier in 2016 that partners Trevor Semchuck and Spencer Schey are working at opening a small-batch distillery called Lost Boys Distilling Company.
Both Fernie-based distilleries are projecting a 2017 opening date, though it is unclear which will actually open first.