Two Kootenay-based craft breweries bring home National Beer Awards
Two Kootenay-based breweries came home with awards - they were among over 50 B.C. based brewers which garnered awards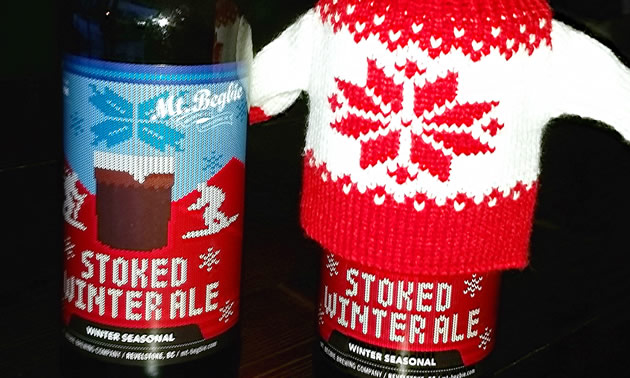 The 17th Annual Canadian Brewing Awards were recently held in Toronto at the Westin Harbour Castle Hotel.
Two Kootenay-based breweries came home with awards - they were among over 50 B.C. based brewers which garnered awards at the event.
North American Style Pale Ale
Gold: Campout West Coast Pale – Fernie Brewing Company, British Columbia
Herb and Spice Beer
Silver: Stoked Winter Ale – Mt. Begbie Brewing Company, British Columbia
A new Canada-wide organization now represents over 700 craft breweries from every province and territory in Canada. The organization was recently formed by the Canadian Craft Brewers Association
"Our Association represents a unique sub-sector of the Canadian alcohol beverage industry," said Steve Beauchesne, co-chair and CEO of Beau's Craft Brewery in Vankleek Hill, Ontario. "We're made up of mostly young companies who are revolutionizing a very established industry. The story we have to tell is very different from the global corporate enterprises that now own and control the big beer companies in Canada."
"We are organized to allow each provincial association to carry on business as usual," said Frederick Tremblay, Co-chair and CEO of Microbrasserie Charlevoix in Baie-Saint-Paul, Québec. "The provinces will work with the new national association on issues that can only be dealt with at the national level. The Board of Directors of the new association will be comprised of one individual to represent each of the ten provincial craft beer association members, and one individual to represent craft brewery members in each of five geographic regions in Canada."
Congratulations to the Kootenay winners!