Trust environmental focus renewed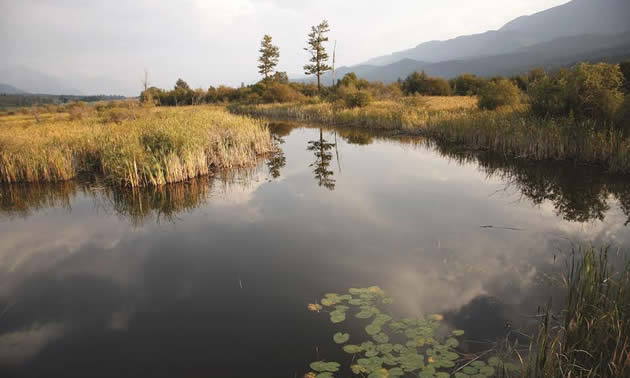 (Columbia Basin) – Columbia Basin Trust's new Environment Strategic Plan is now completed and will guide the Trust's water and environment initiatives from 2014 to 2019. It sets goals in five areas: water, ecosystems, climate change, environmental education, and helping to strengthen organizations that focus on the environment.
The plan is now available online.

To shape the plan, the Trust connected with Basin residents in 2013 through workshops, meetings and an online survey. Environmental experts and a range of organizations also provided their input.

"I would like to extend my gratitude to the many people who contributed to this plan," said Neil Muth, Trust president and CEO. "It will guide significant contributions to preserving our region's natural environment, for the benefit of Basin ecosystems, species and residents alike."
The Trust's role in achieving plan objectives includes providing resources and funding, bringing people together around key issues, providing information, and supporting collaboration on environmental initiatives or projects.