Trail's Silver City Stagelines now running from Nelson/Trail to Kelowna
The new service would continue serving Trail and Castlegar as route points on the proposed longer route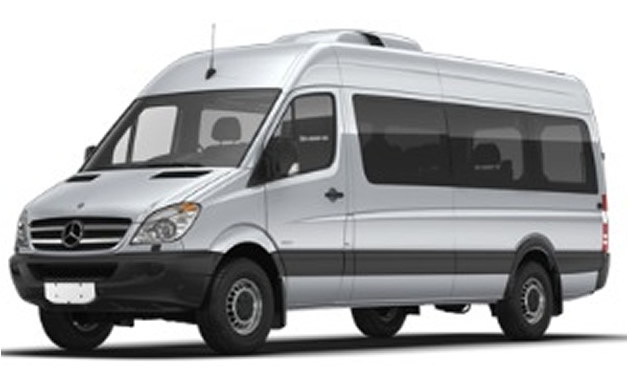 In view of the demise of Greyhound bus service throughout the West Kootenay, Trail-based Silver City Stagelines Ltd. (SCSL) applied and was approved to operate a new bus service between Nelson/Trail and Kelowna, with the following route points:
Nelson
Castlegar
Trail
Grand Forks
Greenwood
Midway
Rock Creek
Kelowna
The service operates on a reservation only basis from Monday to Saturday.
SCSL has operated an inter-city bus (ICB) operation between Trail and Castlegar with a daily minimum of 3 trips per day in each direction for many years.
SCSL's application proposed an amendment to its licence and a removal of this route which has been operated as an interline service in partnership with Greyhound Canada.
The new service would continue serving Trail and Castlegar as route points on the proposed longer route. SCSL would operate the service with one Mercedes-Benz Sprinter passenger van together with a similar second vehicle for back-up.
No freight transportation would be provided with the service at this time.
SCSL has been owned and operated by Fritz Keller for 8 years. SCSL as a company has been operating an interline service with Greyhound Canada since 2003. SCSL currently holds passenger transportation licence 71144 with both a General Authorization and Special Authorization.