Teck receives National Environmental & Social Responsibility Award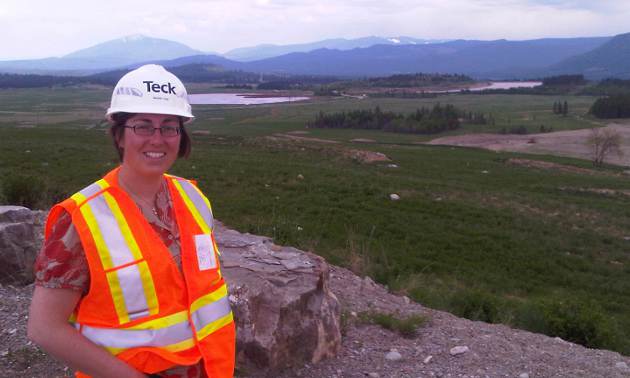 The Prospectors & Developers Association of Canada (PDAC) has recognized Teck with the PDAC 2014 Environmental and Social Responsibility Award for outstanding accomplishments and commitment to sustainability, environmental and social initiatives.

PDAC recognized Teck's development and implementation of a comprehensive sustainability strategy with long and short-term goals supporting the six key areas representing Teck's biggest sustainability challenges and opportunities. The award also acknowledged Teck's collaborative approach of building partnerships to address local and global sustainability issues.

The annual PDAC awards showcase the achievements of companies, individuals and groups in the mineral exploration and mining sector by highlighting the best in domestic and international mineral discovery, mine development, Aboriginal achievement, environmental and social responsibility, and distinguished service.