"Staffing for Businesses" session designed to address employment challenges in Fernie
This free event is designed to help with the staffing issues faced by many of our local businesses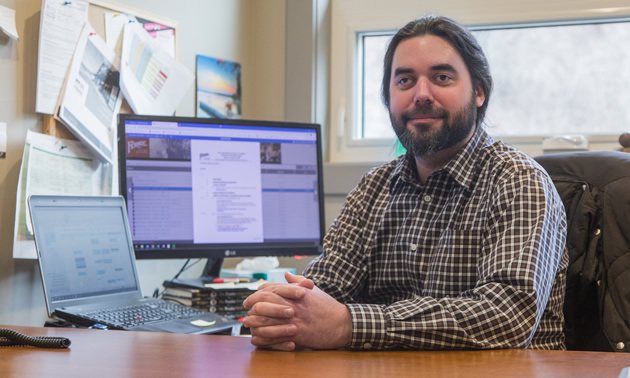 On Tuesday June 4th from 9:00 am to 10:30 am The Fernie Chamber of Commerce is hosting a community information session called Staffing for Businesses at the Fernie Curling Club.
This free event is designed to help with the staffing issues faced by many of our local businesses and to facilitate open discussions on solving this issue.
Staffing for businesses is a challenge in the Fernie area due to the seasonal nature of the tourism economy, lack of certain skilled workers, and a small labor market with growing demand. All parties interested are welcome to attend.
Agenda:
9:00am Welcome & update from Fernie Chamber of Commerce on staffing (Brad Parsell – Executive Director, Fernie Chamber)
9:15am Real time survey of attendees
9:30am Presentation from Work BC (Brenda Sutherland – Employer Liaison, Work BC)
9:40am Presentation from BC Restaurant & Food Services Association (Ian Tostenson – President, BCRFA)
10:00am Presentation from Brij Rathi Consultancy (Brij Rathi – President, Brij Rathi Consultancy)
10:20am Questions from the attendees
10:30am Conclusion