St. Eugene Writers Conference brings together the Kootenay's best writers/instructors
St. Eugene will host their second writers conference this November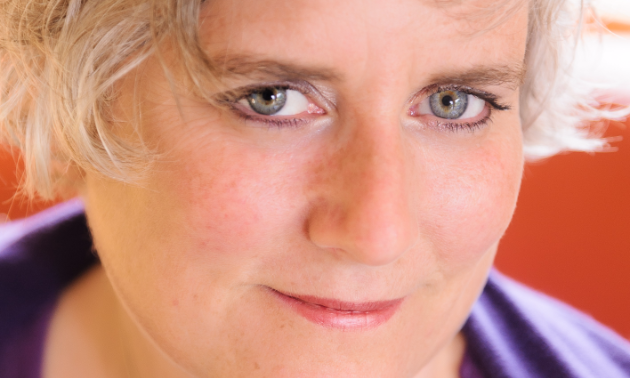 This November, St. Eugene will host their second writers conference, gathering award winning Canadian authors to lead three- and four-day workshops for writers at all levels. The St. Eugene Resort is perfectly suited for this sort of working writing retreat. Running from November 9 through the 13, Remembrance Day weekend, the Conference is an opportunity for B.C. writers to study and benefit from nationally established writers and gather with like-minded peers.
The conference is a "working" conference with small groups of writers spending the time with a single leader. Writers present their work and the group makes specific comments on how the piece might be improved. The next day the process repeats. And a third day.
The comments, directed by the leader, come from peers. Everyone is seeking to develop a stronger writing craft. With the support and guidance of the leader, progress is tangible. There will be workshops in fiction/non-fiction, screenwriting, poetry, a manuscript review workshop for writers with a long piece under way and a Finding Your Voice session for emerging writers.
The workshop leaders bring depth and knowledge of writing to the groups. The poetry leader, Tom Wayman has over 20 published poetry collections, a novel and a couple of short story collections.
Sioux Browning, leading the screenwriting session, is on the faculty of UBC and has numerous productions to her credit. Deryn Collier with her successful mystery series will be showing fiction/non-fiction writers how to develop and sustain tension in their writing. For emerging writers, Keith Liggett will lead his Finding Your Voice workshop.
The last day of the Conference, Monday November 13, will be a Self-Publishing workshop. Special guest Randy Morse, former President of the Alberta Publishers Association, authors and small press publishers will take participants from a finished manuscript through putting a book on a bookstore shelf. From raw pages to readings, this day will be a must for anyone looking to self-publish and jump start their book sales.
The St. Eugene Writers Conference is one of the new series of cultural events being held at St. Eugene Resort. In late August, the resort hosted a Long Table Dinner in the court yard. Over 140 guests enjoyed a multi-course dinner with paired wines.