Selkirk College's prez heads east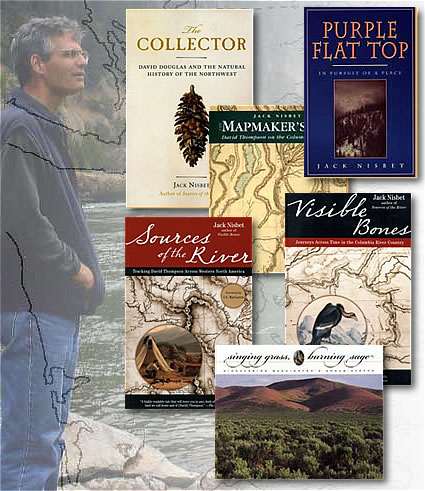 After a decade at the helm of Selkirk College, Marilyn Luscombe has accepted the position of president and CEO of New Brunswick Community College (NBCC). She will assume her new position on January 1, 2011.
"I suppose it would be natural to say that our loss is New Brunswick's gain, but I don't believe that to be a fair representation of the situation," said Stefan Lehmann, chair of the Selkirk College board of governors. "A more accurate assessment would be to say that we have benefited from a decade of Marilyn's leadership, and now she has accepted a new challenge."
Selkirk College will now undertake its search for a new president and CEO, a process that may take the Selkirk board into next spring.
"In the near future, we will be announcing the appointment of an interim president for Selkirk College, effective January 1, 2011," said board chair Stefan Lehmann. "There is every likelihood that there will be a period of time between Marilyn assuming her new position and the hiring of a new leader for Selkirk. It is very important that we have no lapse in leadership for our college during that time."
Ms. Luscombe said, "A part of my heart will always be with Selkirk College. My experience here, and as a citizen in the West Kootenay Boundary region, has been profoundly meaningful and one that I will always cherish. Selkirk is a special place—created in the early 1960s by its communities, and evolved with the love, creativity and commitment of its employees. Selkirk is an investment by our government and our communities in the health and prosperity of this region and its people. The return on that investment has been and will continue to be huge."