Scott Builders awarded design/build contract for $2.1 Million district building in Elkford
It is anticipated that the project could start in late spring/early summer in Elkford.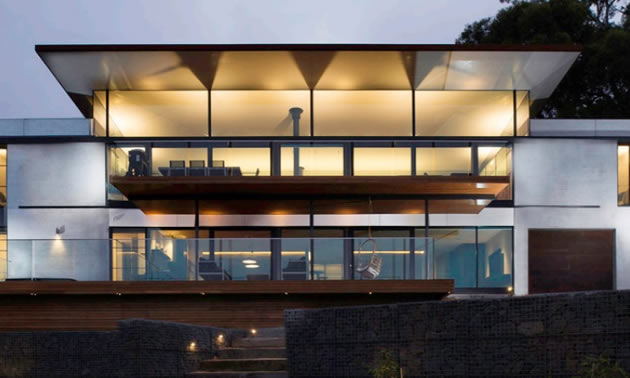 The Elk Valley community of the District of Elkford is proceeding to borrow $2 million for the construction of a new district office which would replace Elkford's current and aging 44-year-old facility.
Council and staff at the District of Elkford recently discussed the layout, placement and footprint of the new Elkford District office and building. Sustainability and energy efficiency were also topics of discussion.
The District of Elkford entered into a contract with Scott Builders for a new District Office under a Design-Build Contract in the amount of $2,150,000 plus applicable taxes.
Consultant Cover Architecture of Nelson provided the District with a preliminary recommend and some options in 2017.
"Based on the parameters set out in this investigation, and the preferred site discussed, we have prepared a preliminary estimate of Total Project Costs. These costs set out encompass all hard costs of construction of the Elkford Municipal Hall and parking areas, as well as soft costs associated with the work, but does not include provisions for the plaza / outdoor common space," stated the Cover report.
Read the report here: http://www.elkford.ca/include/get.php?nodeid=1881
Scott Builders, based in Red Deer, Alberta, was formed in 1971 and remained a relatively small regional general contractor, specializing in the sale and erection of Butler Engineered Building Systems. In 1978 it began to broaden its service options into design & build work. The company remained a relatively small, regional builder until Ralph Ward took over in 1986. The growth from a $5 million local construction firm in 1986 to a $251.3 million firm in 2014 is significant and has been matched by the addition of an outstanding group of people at every level. During the 90's Scott Builders designed and constructed over twenty-two Revy Home and Garden retail stores, eighteen of them were mega stores in British Columbia, Alberta, Manitoba and Ontario."
It is anticipated that the project could start in late spring/early summer in Elkford.