RDEK adopts strategic goals as first step in new strategic plan
The Regional District of East Kootenay is dedicated to providing quality service to our residents and property owners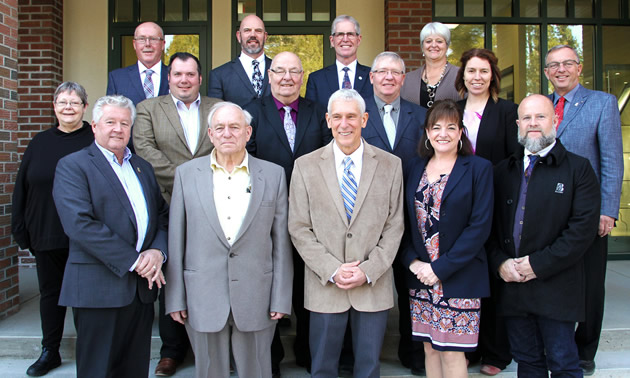 The RDEK Board of Directors has established a series of organizational goals as the first step in the creation of a new Strategic Plan for the corporation.
"We adopted a set of key focus areas which will not only help provide overall direction for us as an organization, but also provides us with a valuable tool to help guide and prioritize projects as they come forward for consideration," explains RDEK Board Chair Rob Gay. "These goals are the result of a strategic planning session we undertook earlier this spring and will guide us over the remainder of this term."
In addition to adopting the goals, the Board amended its project rating matrix to reflect these priority areas. The next step in the process will be for all of the projects that have been identified by the directors and RDEK staff to be scored through the rating matrix before coming back to the Board for a decision on which projects will be included in the final Strategic Plan.
"In the past, we have started with a list of projects and used a scoring system to rank them, but we hadn't established that over-arching vision within our Strategic Plan," says Gay. "I'm pleased to see us set these broad goals as I believe it will not only assist us as decision makers, but will give the public a clearer idea of where our priorities are for the coming two to three years."
After being ranked through the newly amended matrix system, the proposed projects will be reviewed by management with respect to capacity and timelines and brought forward to the Board for approval in the next two months.