Raising Money to Grow Your Business, with Mike Volker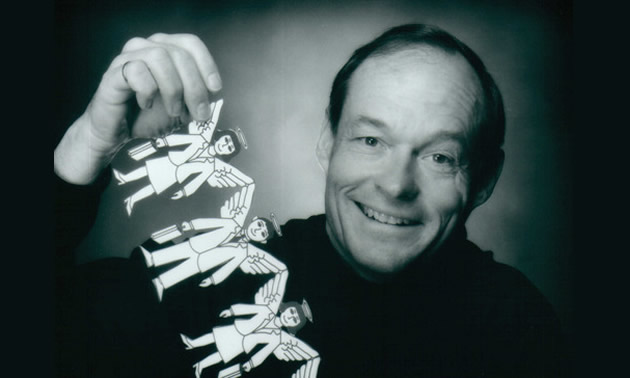 In business, money fuels growth and if your business is at a stage that you need to raise capital in order to grow, you may need investors.
To help businesses who are or may be seeking investment, KRIC and New Ventures BC are pleased to bring experienced investor Mike Volker to the East Kootenays for this half-day seminar, which will cover what you need to build a compelling business case and attract investment, with a focus on angel investment.
Mike Volker is a seasoned entrepreneur and investor in the tech start-up field and will share his practical experiences and tips throughout the seminar. Mike recently authored the e-book Making the Business Case.
Topics covered will include:
Angel Investing 101
Elements of a compelling business case, and the tough questions you need to ask yourself
Review of elevator pitches, investor pitches, and cap tables
Practical tips and personal stories from an active angel investor and high-technology entrepreneur
This Discovery Foundation seminar will be offered on Wednesday, November 5 in Sparwood and on Thursday, November 6 in Cranbrook.
For more information, contact Tara Penner.

This event is possible thanks to support from New Ventures BC and the Elk Valley Economic Initiative.