Pet Valu comes to Cranbrook
The new pet store will be located next to Chatters, and near big box stores Walmart and Superstore.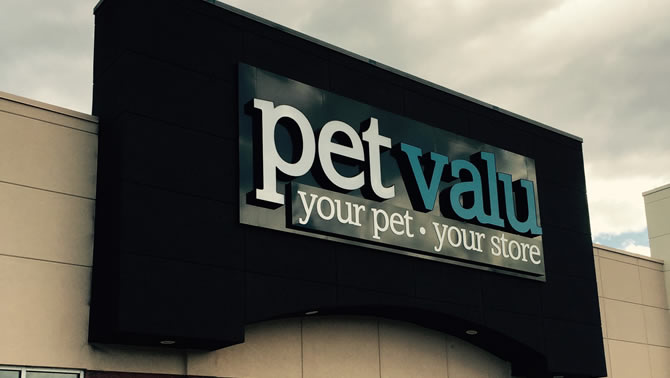 Cranbrook is getting set to welcome a new Pet Valu franchise to the business community. The new store is located in an outdoor mall location next to Chatters—near Superstore and Wal-mart.
Pet Valu is the largest specialty pet supply franchise in North America with over 600 stores. They are a full-service franchiser in the pet specialty market featuring over 7,000 pet products, famous brand names and numerous vendor relationships.
According to their website the Pet Valu stores bring much to the pet specialty market, "For 35 years, we've focused on creating and maintaining the reputation associated with the Pet Valu trademark. Our Pet Experts help consumers solve pet problems, stimulate pet play and provide pet nutrition."
After 35 years of being in the business, Pet Valu now boasts more than 600 locations across North America. Their brand is well known for providing outstanding customer service and quality products, including industry-leading premium, super premium, holistic, and private label brands developed by in-house nutritionists.
Pet Valu enters a busy pet services and supply market in Cranbrook with the likes of Top Crop, Just 4 Pets, The Paw Shop and Total Pets all competing in the category.