Noted author Tom Wayman launches new book "34 Years Later"
"34 Years Later" is sponsored by the Oxygen Art Centre and Nelson's Elephant Mountain Literary Festival.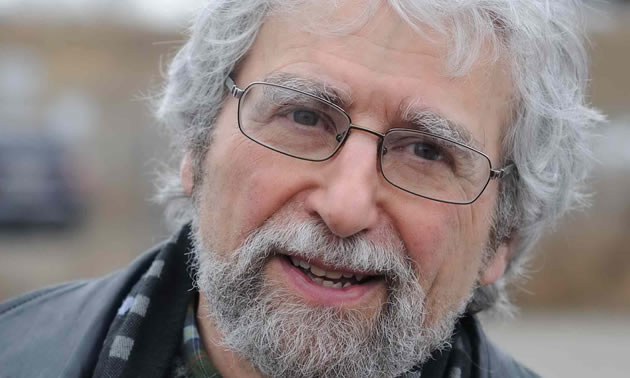 The launch of a collection of essays by West Kootenay author Tom Wayman on Tuesday, May 1 will feature readings and a musical performance to mark the 34th anniversary of the BC government's shutdown of Nelson's David Thompson University Centre.
Joining Wayman for the "34 Years Later" event will be Vernon musician and author John Lent, a former instructor at DTUC's predecessor institution, Notre Dame University of Nelson. NDU was closed in 1977.
The performance begins at 7:30 p.m. at Nelson's Oxygen Art Centre. Admission is free ($5 donation appreciated) and the event is open to the public. Oxygen is located at 320 Vernon St. (alley entrance).
Launched that evening will be a selection of Wayman's essays and interviews 1994-2014, If You're Not Free at Work, Where are You Free: Literature and Social Change, published by Toronto's Guernica Editions. One essay in the collection celebrates Nelson's dogged determination to host its own postsecondary institution.
"In 20th Century Canada only two postsecondary institutions were completely closed by governments," Wayman said. "Both of these were in Nelson." A former DTUC instructor, Wayman noted that DTUC, a consortium of the University of Victoria and Selkirk College, arose out of Nelson's outrage at the closure of Notre Dame University.
"The latter was a local initiative as well," Wayman said. "And after DTUC was shuttered on May 1,1984, the community in 1991 launched the Kootenay School of the Arts, the nation's first municipally supported postsecondary venture."
Wayman's many books of fiction, poetry and nonfiction include a 2015 collection of short stories about the Slocan Valley, The Shadows We Mistake for Love. That collection won the 2016 Diamond Foundation Prize for Fiction.
Performing at "34 Years Later" will be John Lent on guitar accompanied by Vernon musician-educator Mark Nishihara on bass. Lent, whose musical career began as a folksinger in Nelson, is a long-time member of the Lent/Fraser/Wall blues and roots trio. He said his work with Nishihara returns him to the folk and folk-rock repertoire of his earliest days, and highlights as well more recent tunes.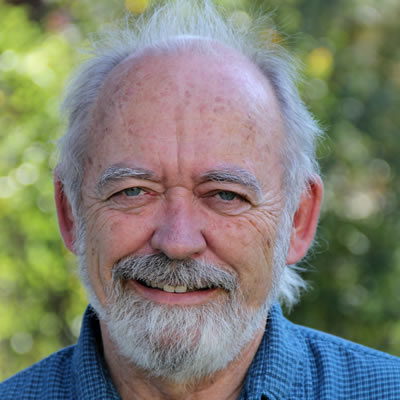 Lent's considerable talent as a singer-songwriter was acknowledged last year when one of his newest compositions was a semifinalist in Nashville's International Songwriters Competition, out of 16,000 entries.
Lent will also be reading from his literary work at "34 Years Later." His recent books include a 2009 poetry collection Cantilevered Songs and a 2012 novel, The Path to Ardroe, both from Thistledown Press. A new collection of poems, A Matins Flywheel, is forthcoming.
"34 Years Later" is sponsored by the Oxygen Art Centre and Nelson's Elephant Mountain Literary Festival.