New yarn and knitting shop now open in Cranbrook
Cranbrook Yarn and Gifts has a full line of affordable yarn, knitting supplies & accessories as well as instructional classes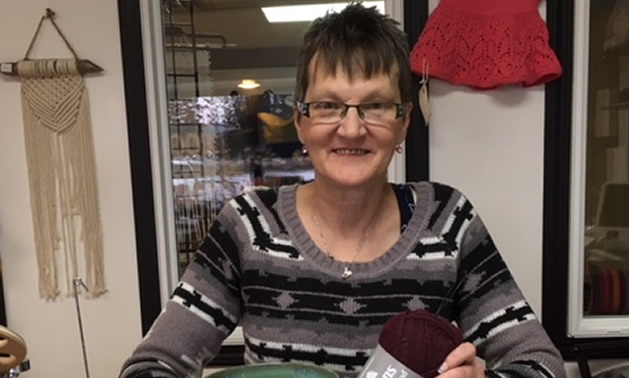 When Cranbrook's Yarn Collective store was for sale and looked like it may close, three women who are passionate about knitting pooled their resources and reopened the shop under the new name of Cranbrook Yarn and Gifts.
The store is now owned and operated by partners Sharon Silvaggio, Kathy Casey and Dorothy Burt.
Cranbrook Yarn and Gifts has a full line of affordable yarn, knitting supplies and accessories, as well as a regular series of instructional classes. It is located in the same location as the former Yarn Collectives shop, at the neighbourhood mall fronting 2nd Street South, next to Little Caesar's Pizza.
Cranbrook Yarn and Gifts remains Cranbrook's one and only local yarn outlet serving knitters and fibre-lovers throughout the district.