New Smitty's Restaurant opening soon in Cranbrook
Smitty's is slated to be open sometime in the middle of March 2018.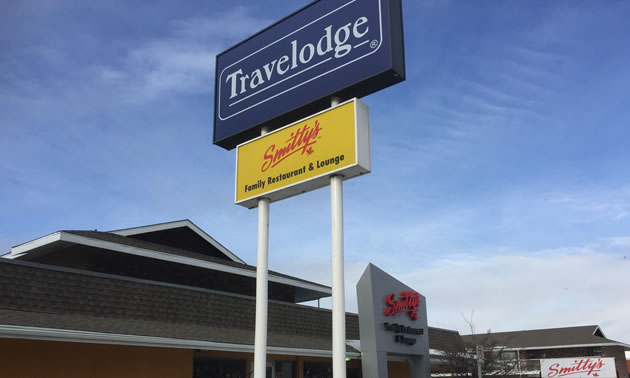 As part of the re-branding of the Econolodge to a Travelodge on Cranbrook's busy strip, the ownership group is in the process of also opening a new Smitty's Family restaurant.
Owner Vik Bhamra said, "Dealing with the people at Smitty's Restaurant head office has been great. They are really on-point and understand the importance of catering to the tastes of a community. Smitty's renovation team will be in Cranbrook and will do a complete top-to-bottom renovation of the existing restaurant space. Everything will be new, from the tiles on the floor to the kitchen equipment."
Smitty's™ is Canada's largest family restaurant chain. It is the only truly national one, operating from coast to coast. The Smitty's concept is particularly popular among families with small children, seniors, and travellers. Almost all of the operations are fully licensed and a majority of them have separate lounges to accommodate a different group of customers.
Vik Bhamra and his team have been busy interviewing new staff and management for the Smitty's restaurant and he anticipates the restaurant will employ about 15 people. Smitty's is slated to be open sometime in the middle of March 2018.
The Travelodge (formerly the Econo Lodge and before that the Coachhouse Motor Inn) has 73 newly-updated rooms and is a popular venue for visitors and travellers to the Cranbrook area.
Vik Bhamra and his friendly staff look forward to welcoming you to the new Smitty's Family restaurant and at the Travelodge—both are located at 1414 Cranbrook Street North.