Nelson tech-startup "Time.ly" featured on CKNW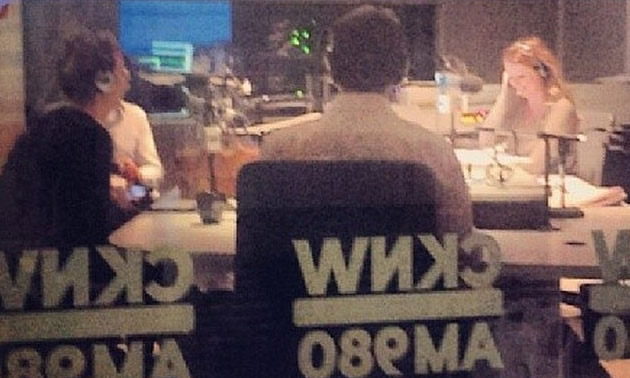 Tech entrepreneurs Bradley Roulston and Ric Logtenberg of Time.ly, based in Nelson, took to the airwaves recently with one of their mentors, Sandra Wear – who is an advisory council member at Resource Works in Vancouver. The business partners chatted with CKNW host Fiona Forbes about Time.ly and the challenges they face running their startup and getting it off the ground.

Time.ly is on Accelerate Okanagan (AO) Venture Acceleration Program and was recently selected as one of the Top 15 startups at AO's Metabridge conference in 2013.

If you have 20 minutes, click on the accompanying link to listen to the interview on CKNW with the guys behind Time.ly.
Accelerate Okanagan has two main objectives…

1. Helping to develop and support a vibrant entrepreneurial, creative and innovative technology community. Our objective is to encourage people to start and grow technology companies!
2. Offering programs that support entrepreneurs and technology companies looking to start, accelerate and grow. Our objective is to help entrepreneurs and companies accelerate their growth and maximize their opportunity.