Mountains of Gold postponed till 2011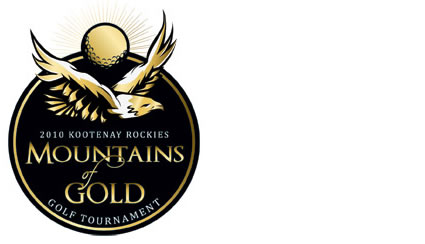 Despite generating significant exposure and interest, and enjoying a slow but positive start to the season, we at Wildhorse Event Management have made the decision to postpone this season's Mountains of Gold event into the 2011 season.
The success of the event is dependent on player registrations, corporate sponsorship and private investment—all of which have been considered in rendering this decision. Given the restructuring of Shadow Mountain, together with a slow economic recovery, we feel that the interests of all concerned are best served by a postponement.
All participants who have booked and not yet played will be offered the opportunity to have their money returned, or to continue to enjoy their golf package and accommodation without the Mountains of Gold component. Participants who have already won their place in the $1,000,000 final will be offered the alternative daily cash prize or a place in the 2011 final. All funding and prize payments will flow through and are the responsibility of Wildhorse Event Management.
If you have any questions, then please get in touch with me at 250-421-7321 or at the office, 250-427-7847; otherwise I look forward to speaking to you all in due course, and here's to a successful 2011.
—Dallas Ferguson, CEO Wildhorse Event Management