Kootenay Biz Blog is taking a winter break
Kootenay Biz Blog will return in the new year, on January 3rd, 2017.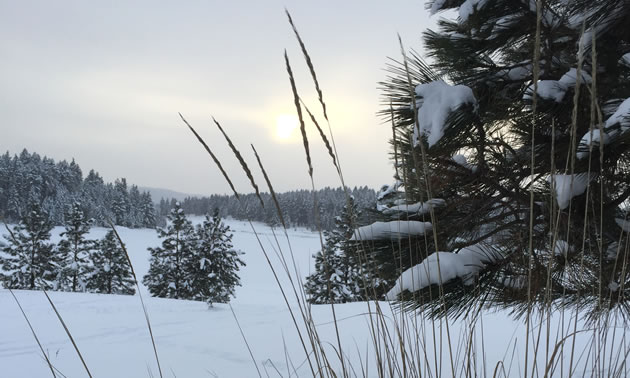 Thank you for following the Kootenay Biz Blog on a regular basis in 2016—making it one of the most popular features on the Kootenay Business website.
It is always a privilege to share with our readers new business announcements, developments, expansions as well as pertinent business news throughout the year -- once again illustrating the dynamic nature of enterprises, large and small, throughout the Kootenay/Columbia region.
We always welcome your input and suggestions. Please contact me directly at [email protected]
Kootenay Biz Blog will take a winter break for the next couple of weeks. It will return on Tuesday, January 3rd, 2017.
Thank you and all the very best,
Keith Powell, publisher
Kootenay Business magazine