Kokanee "The Movie Out There" wins Gold Lion at Cannes Ad Festival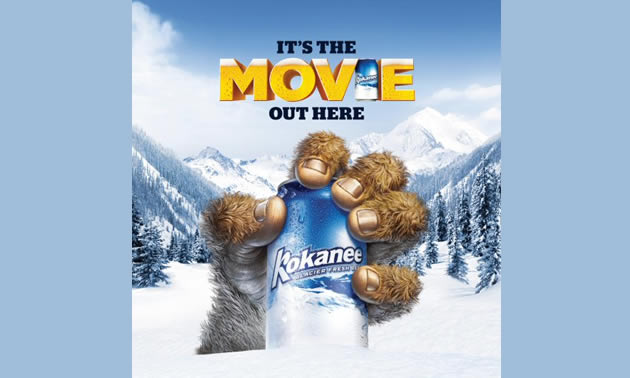 The branded-content jury at the Cannes International Festival of Creativity, which saw 968 entries earlier this year, and was chaired by Scott Donaton, the president and CEO of Ensemble, had praise for Creston-based Kokanee Beer's entry. There were 17 people on the jury, making it one of the largest at the festival. That might be because the content being judged is longer, too: One of the Gold Lions was awarded to "The Movie Out There," a film for Canadian beer brand Kokanee, which ran for a whopping 90 minutes.
"Having participated in the first-ever branded content jury last year, it was fantastic to see how the quality of work went up another level," said Mr. Donaton.
The Kokanee movie was the other possible contender for the top prize, said Mr. Donaton. After the jury solidified the shortlist, they decided on their top choices, and those, along with the eventual Grand Prix winner, became the centerpiece of the discussion. "We loved [Kokanee], and we loved the case film for it," he said. "However, we felt the quality of content fell a little short."