Kimberley's heartbeet bistro is closing its doors
Heartbeet bistro would like to sincerely thank the community for their continued patronage over the past four years of operation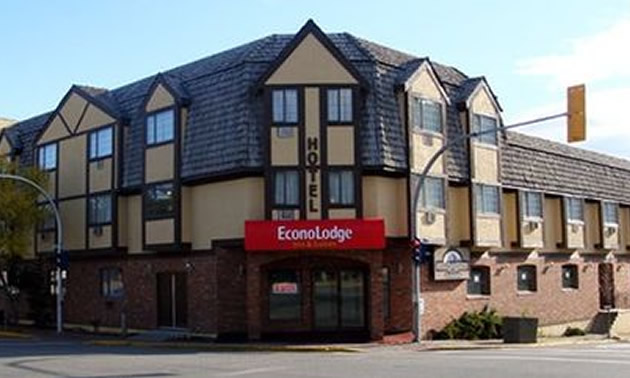 As one chapter closes, another begins with a new opportunity ahead of managing the just sold Kimberley Inn Hotel & Suites, located at Kimberley's only traffic light. Michel Kuhn & Nicole Vogt who opened Heartbeet bistro in 2013 have been playing with the thought of moving to a larger location when this opportunity came across their table. "It feels like it was meant to be, with some doors that closed for a chance to further heartbeet, a new one opened with the opportunity to bring back some glory to the corner of Wallinger Avenue and the Kimberley Highway, " says Chef Michel.
Heartbeet bistro would like to sincerely thank the community for their continued patronage over the past four years of operation.
"We're honoured by the support we have received since we opened our doors. Kimberley has been incredibly good to us. While the restaurant has afforded us many opportunities and cherished guests, it is time that we explore the next chapter in our life. Nicole and I want to thank our team and diners, who have become part of our extended family, for the wonderful memories over the past four years."
The restaurant is up for sale. "Everything is there and ready to go, all you need to bring are your own ideas. We would love to see it living on in one way or another, not just because we put a lot of work and effort in transforming the space into what it is today but also because it would be a great benefit and addition for the community."
Regular restaurant operations will continue until the end of April from Thursday thru Sunday from 5-10pm.