Kimberley puts SunMine and Conference Centre up for sale
The City of Kimberley is looking to sell two of their community assets to private interests.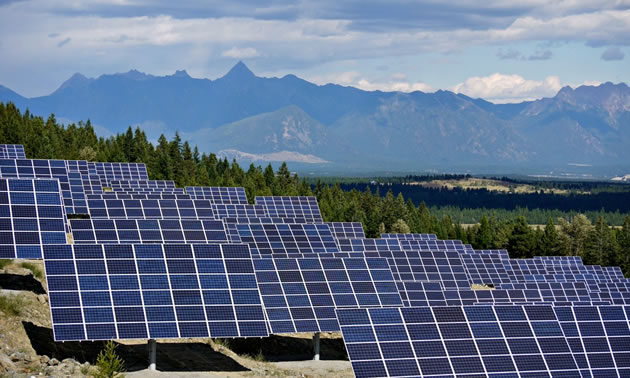 Psst…want to buy a solar farm? How about a conference centre? The City of Kimberley is looking to sell two of their community assets to private interests.
Kimberley's SunMine is a solar energy project which has 4,032 solar-cell modules, mounted on 96 solar trackers. It follows the sun's movement, thus maximizing solar exposure. It is BC's largest solar project, Canada's largest solar tracking facility, and the first solar project in B.C. to sell power to the BC Hydro grid.
The original SunMine's development and construction cost came in at around $5.3 million. Teck contributed $2 million and the Province of BC contributed $1 million and the City of Kimberley invested in the neighbourhood of $2 million.
From June 2015 to June 2016 the SunMine produced 1915 MWh, which was 98.6% of expected energy, and it earned $195,700. The innovative project has racked up over half dozen prestigious awards for the past few years.
At the base of the Kimberley Alpine Resort sits the Kimberley Conference and Athlete Training Centre. The Centre currently costs the City about $100,000 annually to operate. The 24,000 square foot Kimberley Conference & Athlete Training Centre is the largest meeting facility in the East Kootenay region. It is designed to host corporate and social gatherings like conferences, weddings, and gala events. In addition to private parties and business meetings, it also houses Kimberley's Athlete Training Centre, a professional fitness and ski tuning facility ideal for competition preparation and hosting sporting events.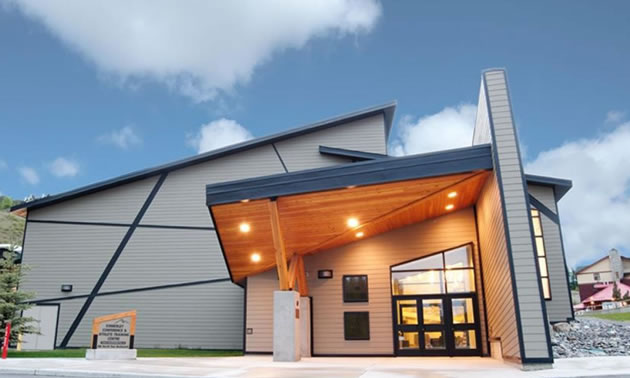 The federal and provincial governments put $2 million into the construction of the conference facility in 2008, a number matched by the City at the time.
The City of Kimberley has not set an asking price for either SunMine or the Kimberley Conference at this point.