Kassa Home and Window is about to open in Kimberley
The new store will be specializing in window coverings, house linens and home decor.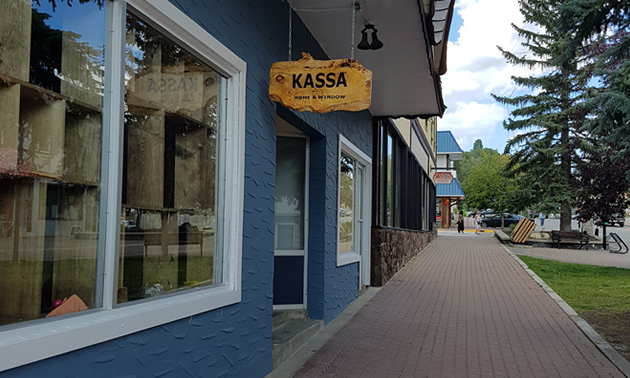 There's another new business opening in Kimberley in the near future – a window covering and linen store.
Owned and operated by Maria Reynoso, it will be located where the deli used to be at 145 Deer Park Ave, just beside the dance studio in Kimberley's Platzl. The new business will be called Kassa Home & Window.
"I will be doing all kind of window coverings from different companies like Hunter Douglas, Graber and Elite Windows to offer my clients a variety of choices and prices," says Maria Reynoso. "I will also be carrying a whole line of house linens from bedsheets to pillows, duvet covers, towels, blankets and a little bit of home decor." She adds, "I'm very excited about my new adventure."
Watch for Kassa Home and Window opening soon in Kimberley.