Kaslo's Angry Hen Brewing Co. nears completion, set to open this summer
Kaslo's Angry Hen Brewing Company is one of B.C.'s most anticipated brewing openings in 2017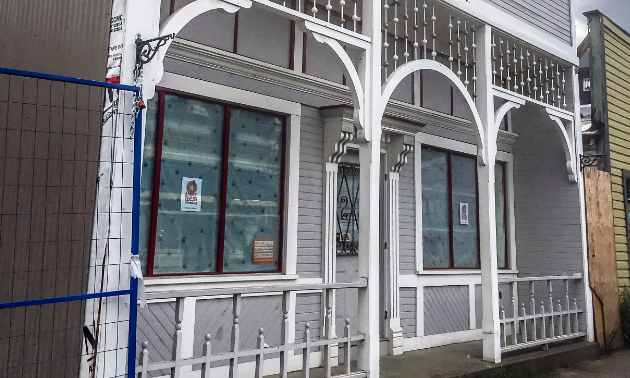 This angry hen is friendlier than you might think.
The new Angry Hen Brewing Company is located on Kaslo's main Front Street and across from the famous SS Moyie.
Hammers and saws are busy as the completion of the craft brewery nears completion. It will include a tasting room, spacious street-front patio, growlers and keg sales.
The craft beer website, The Growler, calls Kaslo's Angry Hen Brewing Company one of B.C.'s top 10 most anticipated brewing openings in 2017. Former Steamworks and Big Ridge Brewpub brewer Shirley Warne is behind this brewery in the tiny hamlet on Kootenay Lake.
There is no firm date for opening, but all indications are it will be open for Kaslo's busy 2017 summer season.