Invermere's Circle Health Food and Café purchased by Kimberley's Jill Bentley
The changeover to new owners will take place by the end of August.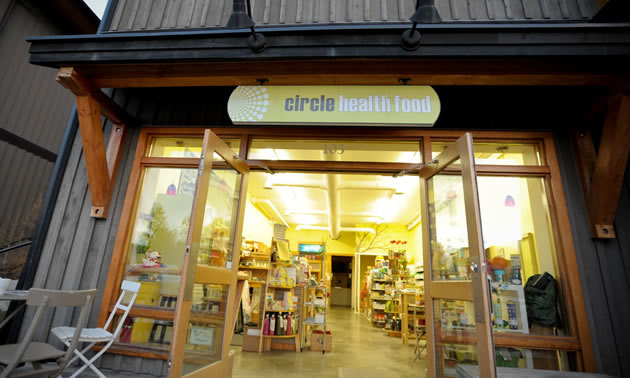 A popular Invermere business has changed hands and Kimberley entrepreneur Jill Bentley and her partner Alistair Laing have purchased the business, according to a posting on Circle Health Food and Café social media page.
Owners Sarah and Peter Bourke evidently are heading to Australia and here's what they recently posted on their Facebook site: "An update from an earlier post about our business. We're thrilled to announce that Jill (Bentley) & Alistair (Laing) from Stoke Cold Pressed Juice will be the new owners of Circle."
They further said, "Changeover will be at the end of August so we look forward to another month with you! We'll also be in Invermere until late October so hope to see you often before we leave. Thank you so much for all the support over the years, we really appreciate it."
Stoke Cold Pressed Juice has been a regular supplier to Circle Health Food and Café and owner Jill Bentley see this as a natural gateway to expand their presence in Invermere and the Columbia Valley.
Jill Bentley is currently recruiting front of the house staff for the store and cafe: Are you passionate about healthy living, wholesome food, and your thriving community? Us too! We're looking for someone enthusiastic and friendly to join the front of house team at the Circle Health café. Sound like you? Or someone you know? Tag a friend in the comments who's looking for work and might love this opportunity! Please send your resume to [email protected]
Stoke is a cold pressed juice company that is based in Kimberley and distributes throughout the Kootenays. We are committed to making 100% organic juice and using locally-grown produce when possible. We hope you enjoy drinking our juice as much as we enjoy making it!