Gundula Hirn, Cranbrook-raised designer, to debut bridal collection at Vancouver Fashion Week
Vancouver Fashion Week is the fastest growing fashion week in the world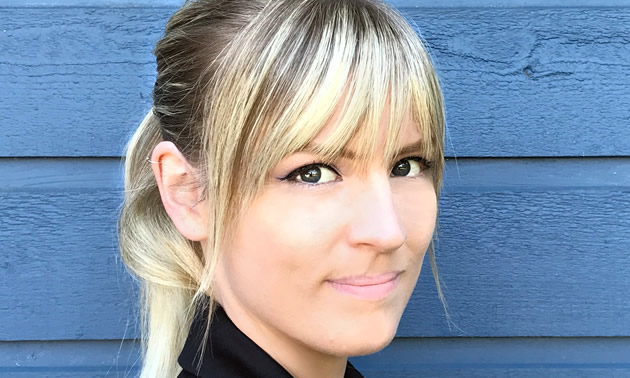 Recent Visual College of Art & Design of Vancouver (VCAD) graduate, Gundula Hirn, will be presenting her captivating new bridal collection at Vancouver Fashion Week (VFW) for the S/S 2020 Season. Dentelle et soie, created under the Gundula Couture label, will showcase a selection of fashion-forward bridal looks featuring unique lines, dreamy silhouettes, and edgy formals.
Vancouver Fashion Week is the fastest growing fashion week in the world and the only industry event that actively seeks to showcase international award-winning designers from over 25 global fashion capitals. Since its inception 18 years ago, VFW has operated with a firm belief in being a well-grounded local initiative with global instincts and intuition.
"At Vancouver Fashion Week, diversity really is our greatest strength. We bring together the most incredible design talent from across Canada and around the world, presenting the most forward-thinking creative concepts to the industry. Fashion is a truly global phenomenon and it's so inspiring to see such a strong mix of designers all under one roof here in Vancouver." says Jamal Abdourahman, producer and founder of Vancouver Fashion Week.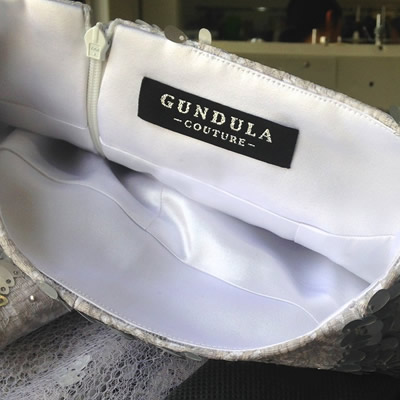 Hirn's Dentelle et soie collection will feature an exquisite selection of gowns, corsetry and multi-piece ensembles, constructed from rosland satin and silk, an impressive array of lace overlays, and stunning embellishments.
Event Details and Tickets
Date: October 7 -13, 2019
Location: David Lam Hall - 50 E Pender Street, Vancouver, BC V6A 3V6
For information and to see the schedule of events, visit: www.vanfashionweek.com
To register for media passes and accreditation, visit: http://www.vanfashionweek.com/forms/
About the designer
The inspiration behind Gundula Couture fashion stems from the designer's roots - born in Germany and raised in the Rocky Mountains of beautiful British Columbia, surrounded by pristine lakes and breathtaking mountain ranges led to her love of free-flowing fabrics and flattering, natural design. Each creation is unique in its own way - from breathtaking formal wear to flattering accessories, what does remain a constant is Hirn's attention to fine detail and superb craftsmanship. Website: www.gundulacouture.com