Growing your business with FTAs — Presentation & Networking event
Join us to hear how to boost your export opportunities - free events held in Cranbrook, Trail and Nelson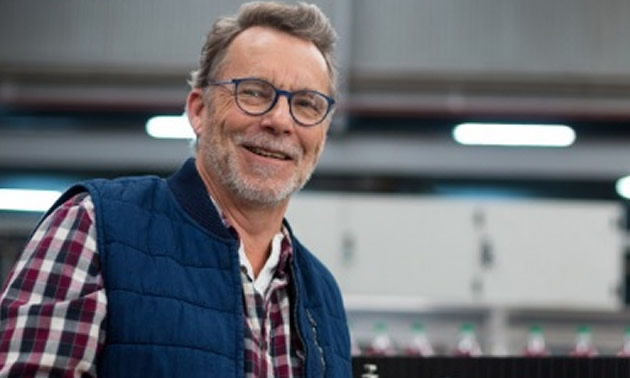 The Export Navigator Program offers businesses access to community-based export specialists who can provide a personalized, step-by-step approach to exporting and help connect your business to the market information, export programs, financial services, and business development experts it needs at every stage of the process.
Canada presently has 14 FTAs with 41 Nations and is the only country that has FTAs with ALL G7 countries. This session will be very informative and highlight some FTA background detail, key competitive opportunities and explain JTT's behind the scenes work in negotiating and defending (tariff and non-tariff barriers) BC economic and company's interests. Reversely, with new FTAs we will notice new supply opportunities and potentially increased competition as new market entrants pursue Canadian customers.
Join us to hear how to boost your export opportunities. Learn more about how Export Navigator can help your business at www.exportnavigator.ca. Events held at:
Cranbrook — Ground Floor Cowork Space / Community Futures at 131 7th Ave S., Cranbrook
Date: Tuesday, June 18
Time: 12:15pm – 1:30pm
Trail — Community Futures Trail Boardroom at 825 Spokane Street, Trail
Date: Wednesday, June 19
Time: 9:00am – 10:30am
Nelson — Chamber of Commerce Boardroom at 91 Baker Street, Nelson
Date: Wednesday, June 19
Time: 12:00pm – 1:30pm
PRESENTED BY
We gratefully acknowledge the financial support of the Province of British Columbia through the Ministry of Jobs, Trade and Technology, and the Government of Canada through Western Economic Diversification Canada.
TARGETING FREE TRADE
Seize this unique opportunity to learn about the tremendous value of free trade agreements (FTAs) for Kootenay's active and aspiring exporters. You'll meet Provincial representatives who negotiate BC's interests in these agreements and who also assist businesses in overcoming tariff and non-tariff trade barriers.
Presenter: Chelsie Luciani, Senior Manager, Trade Policy & Negotiations, Ministry of Jobs, Trade and Technology.
EXPORT NAVIGATOR - FREE EXPORT ASSISTANCE & COACHING
Exporting allows you to expand the horizons of your business and gain a competitive advantage. Whether it's new markets across Canada or around the world, Export Navigator's community-based advisors are on-hand to provide FREE support to help your business grow outside of the Kootenays. Capitalize on export knowledge and resources and invaluable connections made available by this program and its advisors.
Presenter: Michael Hoher, Export Advisor, Export Navigator, Kootenay-Boundary Region