Greg Garbula launches "Kokanee Life" real estate career
Greg Garbula, now a real estate agent with Fair Realty, ". . . wants to help buyers enjoy the casual "Kokanee" lifestyle."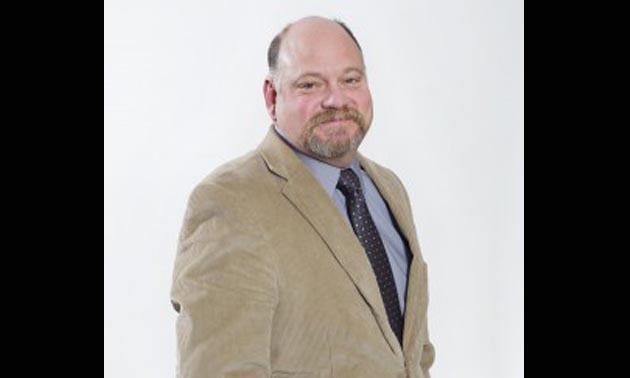 Well-known Kootenay Lake business person, Greg Garbula, recently launched his new real estate career based out of the Crawford Bay area.
"Having spent over 20 years on the East Shore of Kootenay Lake, my passion for the area is only surpassed by my desire to see people find enjoyment in life," says Greg Garbula, now a real estate agent with Fair Realty. "My connection and experience stems from 30 years in the hospitality industry both as a home owner in Crawford Bay for almost 20 years and the past General Manager at the Kokanee Springs Golf Resort."
Greg has an understanding of the aspects and attributes of the area and will use his knowledge and experience to help find the perfect home to suit your needs. He is specializing in helping home buyers and sellers along the East Shore of Kootenay Lake (from Boswell to Riondel) with their real estate requirements.
Greg loves the east shore of Kootenay Lake and jokingly says of his 20+ years of living and working there, "My life is better than most people's vacation." He wants to help prospective buyers enjoy that causal and friendly "Kokanee" lifestyle as well.
"One distinct advantage for both buyers and sellers is the fact that I am based right here on the East Shore at Crawford Bay. I can easily show a home or meet with a prospective home buyer or seller at a moment's notice," he said.
"My personal knowledge, experience and insight of this unique market lets me work hard on behalf of those that would like to adopt the "Kokanee" lifestyle," he added.
For more info visit his website at www.kokaneelife.com