Greenhills wins Canadian mine safety award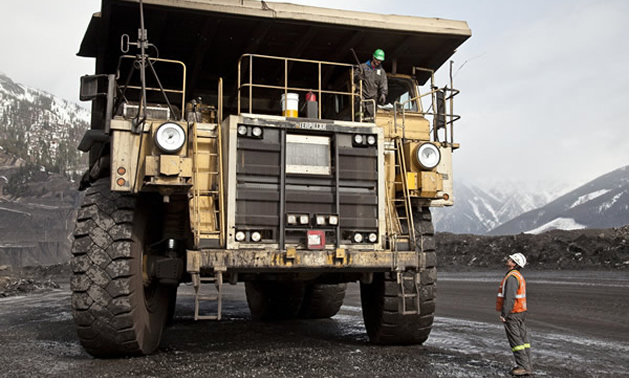 The Canadian Institute of Mining, Metallurgy and Petroleum (CIM) honoured over 50 individuals and organizations for their achievements in various fields of mining at the CIM Awards Gala that took place the evening of Monday, May 11 at the Palais des congrès de Montréal. Sponsored by Caterpillar and its Canadian dealers, this gala, held annually as part of the CIM 2015 Convention, honours leaders that are integral to the sustainability of the mining and minerals industry.
"For many years, CIM has provided the opportunity for our industry to recognize those who have excelled," said Sean Waller, the outgoing president of CIM. "Whether it is excellence in a specific discipline, an exemplary safety accomplishment or giving back to our industry or our communities, excellence deserves recognition. We are here together to recognize, thank and celebrate with those who have contributed in some very special way."
Among the awards handed out were the John T. Ryan trophies for safety, the CIM-Bedford Canadian Young Mining Leaders Award, the Distinguished Service Medal and many more. Waller also recognized the new Fifty-Year Club inductees, CIM Fellows and CIM Distinguished Lecturers.
The John T. Ryan Safety Trophy in the coal mines category was presented to Teck Coal's Greenhill Operations of Elkford, B.C.
JOHN T. RYAN SAFETY TROPHY
Coal Mines Category
Teck Coal Ltd, Greenhills Operations, Elkford, BC
For a complete listing of award winners, please visit the website.
About CIM
The Canadian Institute of Mining, Metallurgy and Petroleum (CIM) is the leading technical society for professionals connected with the global minerals and materials industry. For over a century, CIM has driven the development and exchange of ideas and technological advancements. Today, CIM has more than 15,000 members, 10 technical societies and over 40 branches comprising a vast network of professionals hailing from industry, academia and government.