Golf or die broke!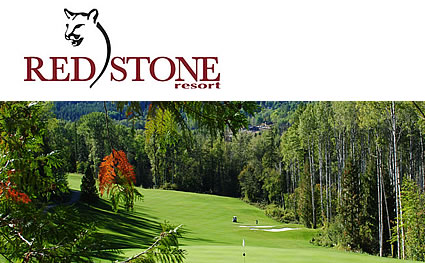 This comforting thought comes from the friendly folks at Rossland's Redstone Resort!
In 1923…
Charles Schwab was president of the world's largest steel company—he died a pauper.
Edward Hopson was president of the largest gas company—he went insane.
Arthur Cooger was the greatest wheat speculator—he died abroad, penniless.
Richard Whitney was president of NYSE—he was released from prison to die at home.
Cosabee Livermore was president of one of the largest banks—he shot himself.
In that same year, 1923, Gene Sarazen won most of the important golf championships, including both the US Open and PGA Championship. He played golf until he was 92 and died in 1999 at the age of 95, and was financially solvent at his death.
Conclusion: Stop worrying about business and start playing more golf!
From Your Friends at Redstone Resort.