Golden Installations on the move
With the purchase of another business, well-known Golden-based company Golden Installations is expanding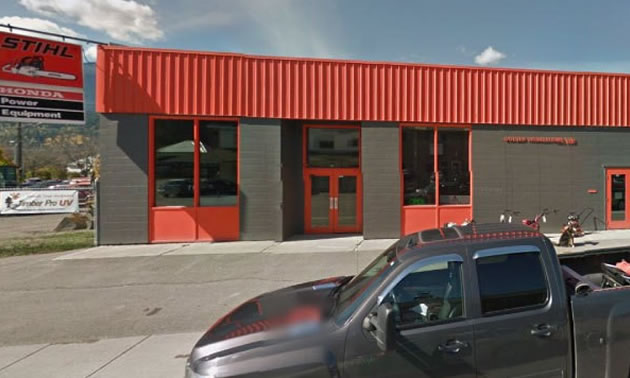 Well known Golden-based company Golden Installations is expanding, as owners Raymond and Nancy Johnson have purchased another Golden company, Ringheim Company Industrial Sales.
The plan is to combine the two business into one location and move them both to the former Ringheim location in the near future.
Golden Installations has been in business for over 47 years in the Upper Columbia Valley. In addition to electrical contracting services, they offer equipment rentals and sales for general home use as well as commercial or industrial application.
The Johnson's have owned the company since 1995, and Golden Installations was started in 1970 by Nancy Johnson's father, Ben Adama. Watch for their re-location in early 2018.