Fernie's Snow Pines development sells out in 24 hours — prior to launch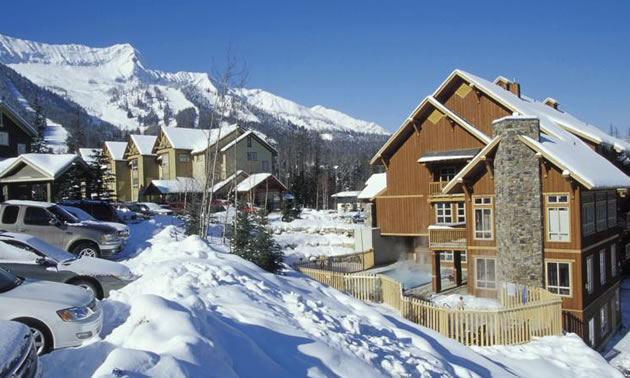 Matt Mosteller is excited. As senior vice-president of marketing and resort experience with Resorts of the Canadian Rockies, he is touting the fact that its new Snow Pine's development sold out prior to official launch. Fernie Alpine Resort is known as a place to ski and ride some of the best variety of terrain in North America, combined with the deepest average snowfall in the Canadian Rockies. It's little wonder that this is the place to ski while travelling the Powder Highway of British Columbia. Because the community of Fernie is the hub in Canada for lifestyle mountain recreation including world-class skiing and summer adventure, it's quickly becoming one of the most sought-after places to live in the Canadian Rockies, Mosteller explained.
Fernie: Living the Lifestyle
Fernie's popularity has been shown with the limited release of the first new mountain resort development at Fernie Alpine Resort called Snow Pines. "We've had incredible interest in lifestyle real estate at Fernie Alpine Resort. With the release of Snow Pine selling out even before we created any sales or promotional material shows the strength of the Fernie brand in the market place. Snow Pines sold out before it was even launched," said Mosteller. "The demand for a place where you have world-class skiing out your front door and summer trails for walking, biking and hiking out your back door is incredible!"
He added, "There truly are few places like Fernie that offer such a perfect four-season playground. Fernie has an absolute abundance of activities and is an authentic mountain town with laid-back but yet adventurous atmosphere. Find your place in Fernie where you and your family can create mountain memories that will last a lifetime."