Fernie "Tiny Homes" development coming on stream
The units are completely self-contained, with complete kitchen and sleeping quarters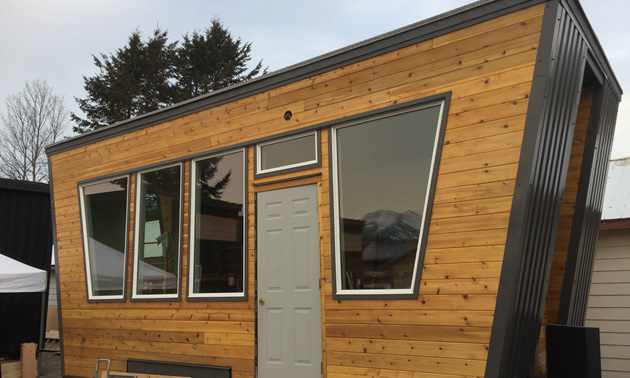 Here's a little bit of news…literally. Tiny homes are coming to the Fernie accommodation scene. The owners, Jason Burt and Veronique Roy of the Snow Valley Motel on Highway 3 in Fernie are busy constructing six "tiny homes" along with another centrally placed unit (pictured above) that will serve as a common area for guests.
The new development is being constructed on a decommissioned RV park next to the motel. It will provide guests to Fernie a new and unique accommodation option.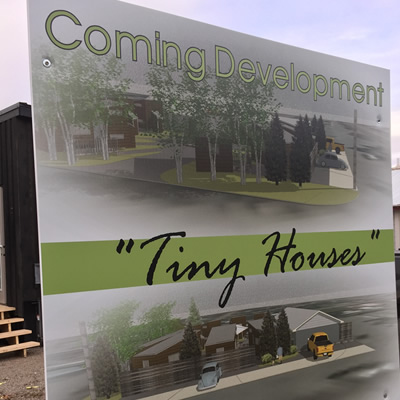 In the zoning application to City of Fernie, Tourism Fernie Executive Officer Jikke Gyorki stated that the organization, ". . .supports the need for growing tourism in the community and in ways that are innovative and meet new market trends and opportunities."
The units are completely self-contained, with complete kitchen and sleeping quarters, and each unit has natural gas, power, water and sewer hook ups.
Hummingbird Micro Homes, also a Fernie-based company, constructed and supplied the units for the development.
It is anticipated that Snow Valley Motel's "tiny homes" project will welcome their first guest later this year or early in the New Year.