Cummins Sparwood embarks on constructing new building
The groundwork is being laid for the construction of the new Cummins Western Canada location in Sparwood.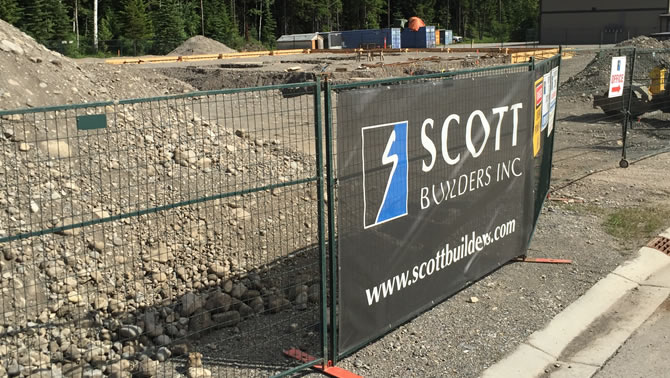 Heavy equipment service center, Cummins Western Canada, has embarked on building a new facility in Sparwood. The new building will be located on Sparwood Drive, next to PJB Cranes, and across from their current location.
Construction is being performed by Scott Builders Inc., of Calgary—initial ground work and footings are being installed.
Cummins Western Canada in Sparwood is a field-service branch with a total of 29 employees. The branch is responsible for commissioning and servicing the high-horsepower diesel engines that power large equipment—primarily haul trucks—at all five of the coal mines owned by Teck in the Elk Valley.
To meet the growing demands of the Elk Valley mining industry, the company has had plans to expand the branch in Sparwood for the last couple of years. With the expansion underway, the new facility will be a complete parts support and service depot for Western Canada Cummins in the Elk Valley.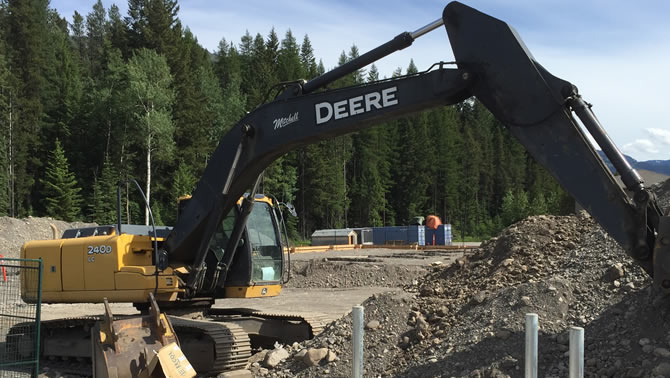 Cummins Western Canada is an exclusive distributor for Cummins Inc., the world's largest independent manufacturer of diesel engines and a global leader in power generation technology. We take pride in providing sales and exceptional service and support for Cummins engines, generators, filters and related products. We serve the varied needs of our customers in Western Canada, such as mining, oil and gas, power generation, agriculture plus on and off-road vehicles.
With an integrated network of 14 branch locations across BC, Alberta, Saskatchewan, Manitoba and Western Ontario—combined with a fleet of field service trucks—Cummins trained experts provide multiple power generation solutions for industry.