CRTC approves new FM radio station for Cranbrook—Summit 107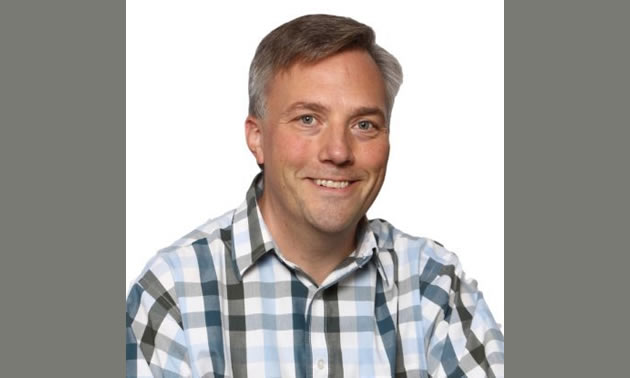 Clear Sky Radio Inc. is very pleased to announce that the Canadian Radio-television and Telecommunications Commission (CRTC) today approved our application for a new FM radio station to serve Cranbrook, British Columbia with repeater FM frequencies in Fernie, Sparwood and Invermere, BC.
The station will be known as "Summit 107" and broadcast at 107.5 FM in Cranbrook and Kimberley, 107.9 FM in Fernie, 107.1 FM in Sparwood and Elkford and 107.7 FM in Invermere effectively bringing this new radio station to the entire Regional District of East Kootenay.
The music format will be "Adult Contemporary" and the station will feature significant local news and community information.
"We are thrilled that the CRTC continues to believe in our goal of bringing exciting, innovative and creative radio stations with a focus on community service to markets in which we apply" says Paul Larsen, President of Clear Sky Radio. "We do not take the Commission's trust in our company lightly and look forward to launching an exciting new radio station to serve this dynamic region of British Columbia in the near future".
Clear Sky Radio is one of Western Canada's leading independent regional broadcasting companies. It operates radio stations CJOC-FM Lethbridge, AB and CJCY-FM Medicine Hat, AB as well as Clearly Interactive, a local digital agency offering website development, social media consulting, SEO services and other interactive marketing tools to small and medium size businesses.