Creston's Second Hand Heaven finds new home
The new location gives the store a new high visibility location fronting busy Highway #3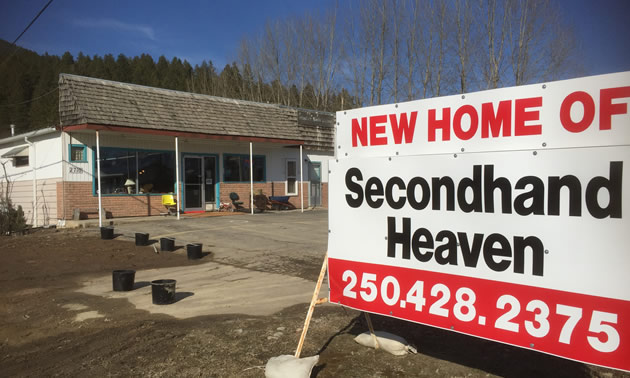 Second Hand Heaven, Creston's popular antique shop, has relocated from Pine Street to Highway #3 on the east side of Creston. The store is operated by Donna Brown and Rebecca Widener. The new location gives the store a new high visibility location fronting busy Highway #3.
The new store is not only more spacious, with lots of parking and easy access, it also holds a burgeoning treasure chest of antiques, collectables, shop tools, vinyl records and CD's books and magazines, collectible glass and dishes, household items and vintage furniture.
Business hours are generally 10:00 am to 5:00 pm, Monday through Saturday.
The new address at 2716 Highway #3 in Creston will take you to heaven — Second Hand Heaven, that is.