Cranbrook's Summit 107 sold to Vista Radio chain
The two Clear Sky stations will bring Vista Radio's station count to 43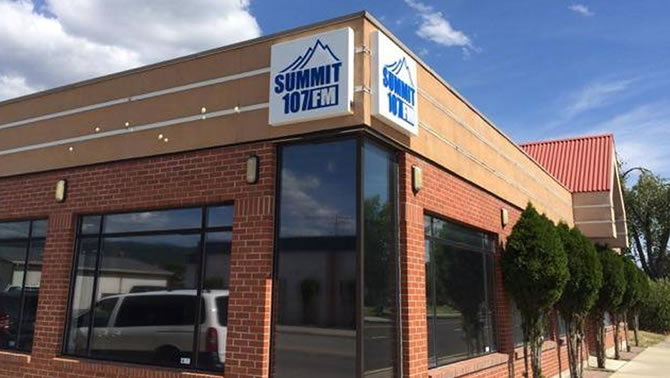 Vista Radio has announced its plans to acquire the shares of Clear Sky Radio, which operates Summit 107 (CFSM-FM) in Cranbrook, BC and 94.1 CJOC-FM and 98.1 The Bridge (CKBD-FM) in Lethbridge, AB.
Headquartered in Lethbridge, Clear Sky was incorporated in 2006 after it was granted its first radio licence. It sold its Classic Hits station, CJCY-FM Medicine Hat, to Rogers Media earlier in 2018, according to radio trade website Broadcast Dialogue.
"We are thrilled to add these well-loved stations to our portfolio, and to continue to serve listeners and advertisers in these excellent markets," said Geoff Poulton, president of Vista Radio, in a press release. "Our fundamental belief is that local radio makes a difference, and we will apply that philosophy to maintain and enhance the programming for listeners in Lethbridge, Cranbrook and their surrounding regions."
Vista currently broadcasts in the Kootenays as the Juice FM in Castlegar with transmitters in Nelson, Creston, Crawford Bay and Grand Forks.
Vista also broadcasts as the Goat FM from Castlegar with transmitters in Grand Forks and Christina Lake.
The two Clear Sky stations will bring Vista Radio's station count to 43, across B.C., Alberta, Ontario and the Northwest Territories. Vista Radio is headquartered on Vancouver Island in Courtenay.