Cranbrook Chamber announces new Executive Director
Kristin Parsons comes to the Cranbrook Chamber with 20 years of experience in marketing and event planning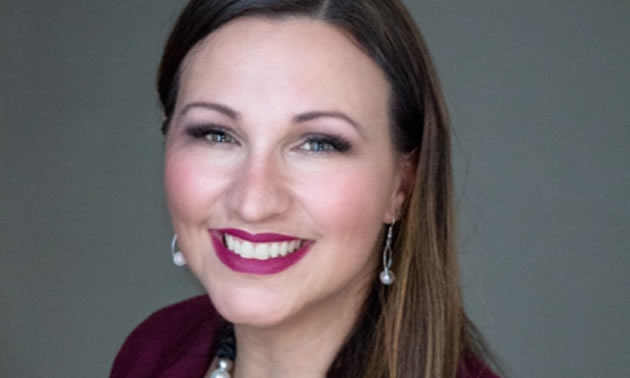 (CRANBROOK, BC) – The Cranbrook Chamber of Commerce is pleased to welcome Kristin Parsons to the position of Executive Director.

Parsons comes to the Cranbrook Chamber with 20 years of experience in marketing and event planning, association and non-profit management, tourism and communications specializing in business and program development, fund development, branding, and more. Most recently she held the position of Executive Director for the Mission Regional Chamber of Commerce.

"I am looking forward to learning more about the Cranbrook business community, building relationships and bringing together opportunities to address the needs of the business community," says Parsons.

"The Board is excited about the skills and experience Kristin is bringing to the Chamber," says Wes Rogers, President. "We have complete confidence in her ability to deliver on our mission and position the Chamber as the voice of business in Cranbrook."

An active and passionate volunteer, Parsons believes in the value of the volunteer network and looks forward to finding opportunities to volunteer her time and skills with groups in the community. Kristin will be moving into the community with her eight-year old daughter Isabelle. Together they enjoy quadding, playing softball and spending time at the lake.

Parsons joins the Cranbrook Chamber on November 13th.

The Cranbrook Chamber of Commerce's mission is to lead a healthy business climate in Cranbrook. With nearly 500 members spanning the entire cross section of the local economy the Chamber is in a strong position to build business and community.
The Cranbrook Chamber of Commerce is working to be a valued and respected champion of business and a positive contributor to the Cranbrook community. For more information visit cranbrookchamber.com.