Columbia Valley Chamber hands out the hardware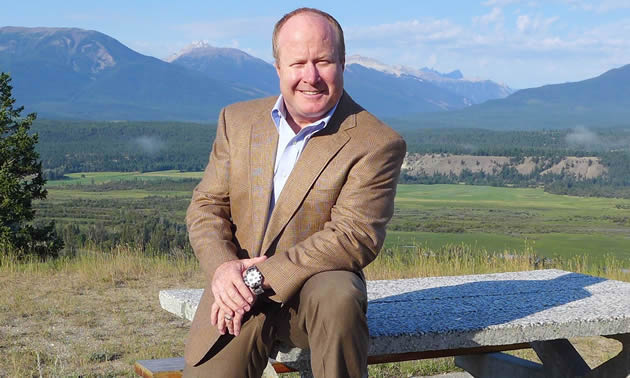 The 16th Annual Business Awards held at the Copper Point Resort was an evening of celebrating success, achievement and excellence. The Radium Hot Springs and Columbia Valley Chamber's of Commerce partnered for the 4th year to celebrate business demonstrating just a few of the individuals and businesses that make our communities excellent places to live, play and work.
Michael Anderson of True Key Hotels & Resorts/Bighorn Meadows was named business leader of the year. Arrowhead Brewing Company came away the big winner taking Small Business Excellence and New Business of Year awards. Congratulations to all the nominee and winners.
Here is a complete list of the 2014 Business Excellence Award Winners:
Lambert Insurance Agencies Ltd.—Professional Services
Rocky River Grill—Food and Beverage
Fairmont Creek Property Management—Tourism / Hospitality
Inside Edge Boutique & Sport—Retailer of the Year
Dusk Building Systems Ltd.—Trade Services
Arrowhead Brewing Company—Small Business Excellence
Invermere Hardware & Building Supplies Co. Ltd.—Business Excellence
Beth Young—Employee of the Year
Kimberly Rae Sanderson—Young Entrepreneur of the Year
Michael Anderson—Business Leader of the Year
Arrowhead Brewing Company—New Business of the Year
Black Star Studios—Family Friendly Business of the Year