Chamber's Laura Kennedy steps into retirement
Office manager Laura Kennedy has been a key member at the Cranbrook Chamber of Commerce for 37 years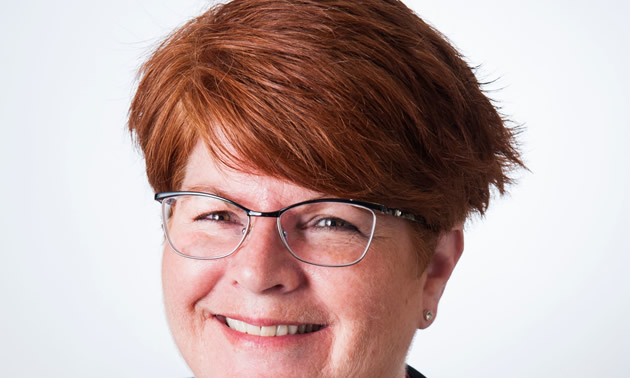 The Cranbrook Chamber of Commerce has announced the retirement of longtime employee and office manager, Laura Kennedy.
"After 37 years at the Cranbrook Chamber of Commerce, our beloved office manager, Laura Kennedy has announced her retirement effective August 1st, 2019. Laura has dedicated her life and career to the Chamber and our members and we are forever grateful for her hard work, determination and commitment to the Chamber and our membership.
We wish her well on her new adventure into retirement and encourage our members to send their well wishes to this amazing woman by email to [email protected]. A special retirement party will be forthcoming, more details to follow. Congratulations Laura on a career filled with accomplishment and honour!!"
The management and staff at Kootenay Business/KPI Media would also like to extend their congratulations to Laura, it has been pleasure to work with you. We wish you the very best in your retirement.